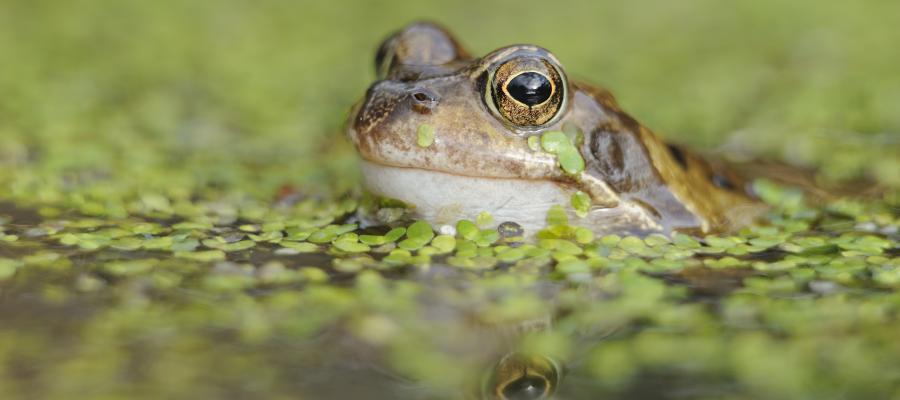 Power giant SSE has installed a series of special ladders to prevent frogs getting trapped in cable trenches and gully pots at one of its substations.
The company installed the ladders at its Mybster substation which is being extended as part of the Caithness-Moray project.
The ladders were introduced after the installation of a new drainage system and pond at the site attracted a large number of frogs and toads, resulting in regular rescues of the amphibians from cable trenches and gully pots.
Trevor Rose, secretary of the British Herpetological Society, designed and installed the ladders in the gully pots to allow the creatures to escape, and fitted a plastic fence around the pond.
He said there have been declines in local amphibian populations across the country due to factors such as habitat loss, urbanisation and road salting.
He described the efforts to safeguard the creatures at Mybster as "highly commendable" and a good way to highlight the problem of amphibian entrapment.
Recommended for you

Shetland energy link reaches milestone