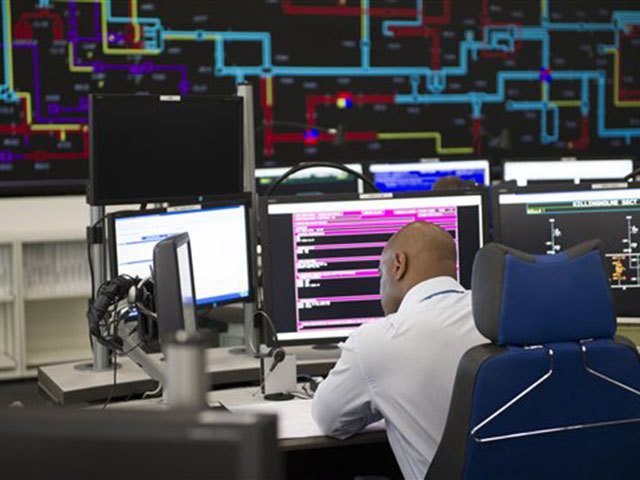 A new National Grid energy forecasting tool has predicted that Scotland will have the lowest grid intensity in the UK today.
National Grid said yesterday that it has worked in partnership with WWF and Environmental Defense Fund Europe to progress this innovative software, based on open access API.
The software can now give businesses and homes a 48 hour forecast on Scotland's future carbon emissions intensity.
The tool also provides a picture of the local sources of electricity generation in real-time and a can be put into a league table, allowing users to find out where the greenest nations and regions are across the UK.
Sam Gardner, acting director of WWF Scotland, said:"With its amazing natural resources, Scotland is powering ahead when it comes to decarbonizing its grid. Now Scottish consumers can play an even bigger role in this energy transition by using this new tool to make the most of clean power when it's most abundant, helping to reduce costs and cut carbon pollution. This capability will become ever more important as we continue the push to electrify our heating and our cars.

"We're the first generation in history to understand the scale and scope of the impact that we're having on the natural environment, and the last to be in a position to do anything decisive about it. Renewable electricity is a huge part of the solution and providing information to consumers in near real-time will enable us to bring these solutions to practical effect faster."
Duncan Burt, director of the system operator at National Grid, added: "It's been an exciting time of change across the energy industry over the past 12 months. We have witnessed a string of 'industry firsts' and records being broken.
'This makes it the perfect time to launch a new forecasting capability, allowing Scottish consumers to get emissions data 48 hours in advance.  This tailored information can tell people when's best to turn on the washing machine, load the dishwasher or charge the car, helping everyone to use power when it's cleanest and most likely more cost efficient.
"We're excited to play our part, helping people to engage with what's happening in Scotland and put them at the heart of a modernised electricity grid."
Recommended for you

All Winser advice accepted amid UK pledge to speed up grid connections