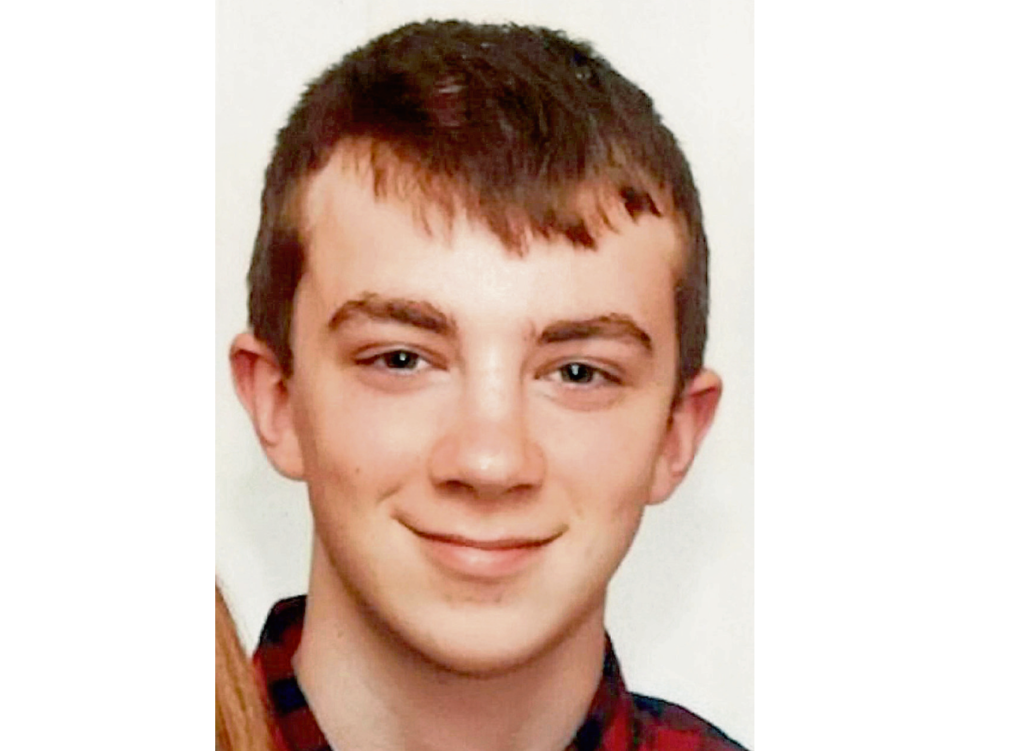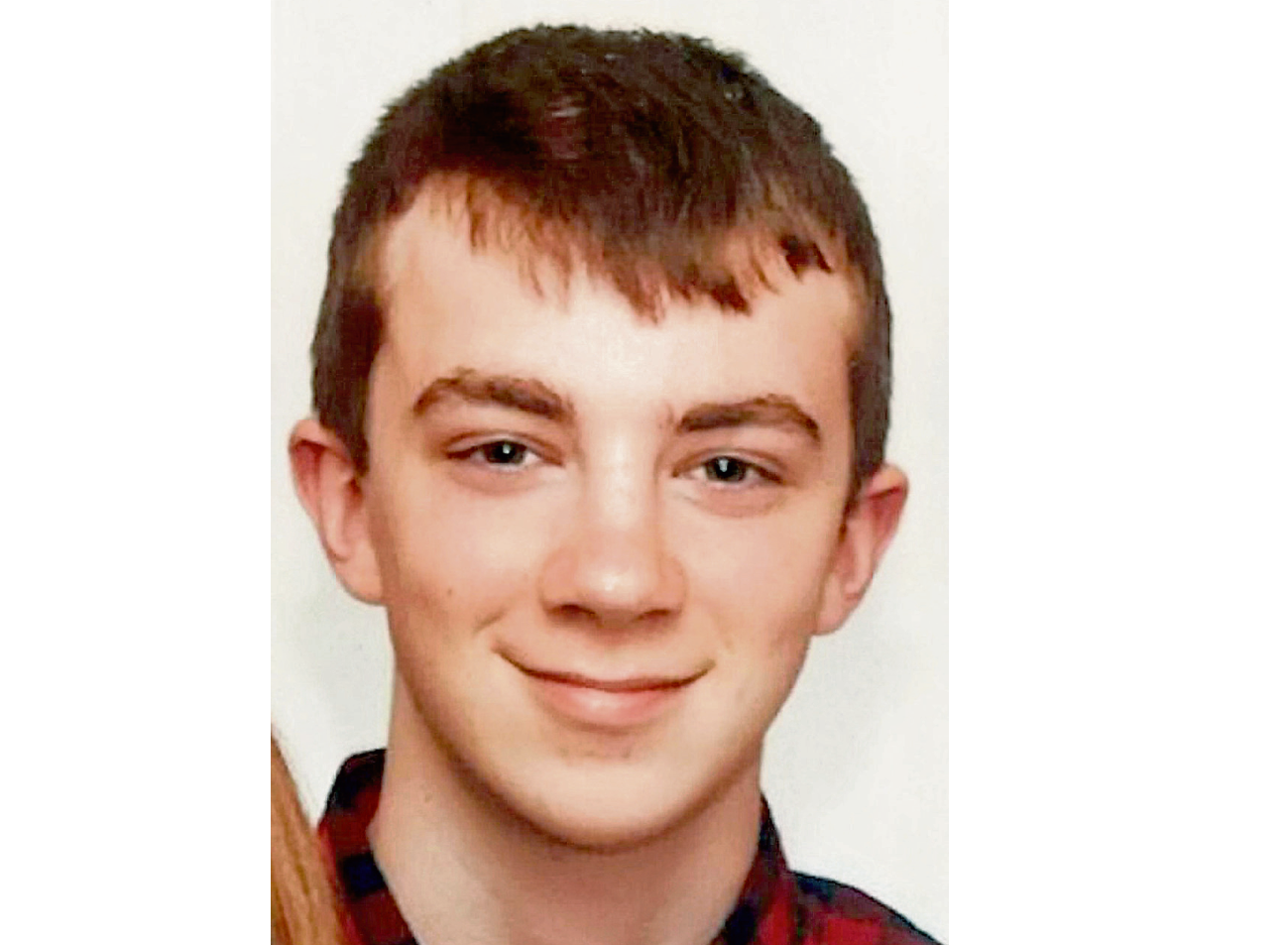 A man accused of killing a schoolboy on the last day of a summer job told police he left him alone to mix paint – and then found him lying in the wheel of a cable spooler, a trial has heard.
Dean Reynolds, 23, is on trial at the High Court in Aberdeen accused of culpable homicide over the death of Michael McLean.
Mr McLean, who was 17 at the time, died after an incident at the premises of Denholm MacNamee Ltd, Inverurie Business Park, on August 14 2015.
On the fourth day of the trial, the court that heard Constable Ann Ashman had taken a statement from Reynolds in the aftermath of the incident.
Asked by advocate depute Richard Goddard to read the statement, she recounted Reynolds' words, saying: "'When I left him he was mixing up the paint. I went away and came back about five to 10 minutes later. I saw Michael lying in the drum of the wheel. At first I just thought he was lying in it, then I noticed he was blue.'"
Making reference to CCTV footage the court was shown previously, Mr Goddard asked: "Did he ever mention he'd gone into the tent for a period of time, walked out of it again, walked back in before leaving again, walking out of it and breaking into a jog on the way to the workshop?"
PC Ashman said she did not.
The witness said Reynolds had been fully cooperative with the police inquiry, but could not offer any explanation as to how the accident had occurred.
Reynolds denies causing the death of the teen by culpably and recklessly operating a cable spooler machine, causing it to rotate while Mr McLean was within the drum of the machine, as a result of which he sustained severe injuries and later died in hospital.
He faces an alternative charge of failing to take reasonable care of the health and safety of persons affected by his acts or omissions at work.
Reynolds, whose address was given in court papers as Regent Street, Keith, also denies a second charge of attempting to pervert the ends of justice by discarding two pairs of work boots belonging to him.
The trial before Lord Beckett continues.
Recommended for you

BP trial hears Unity oil worker had one hour left on shift