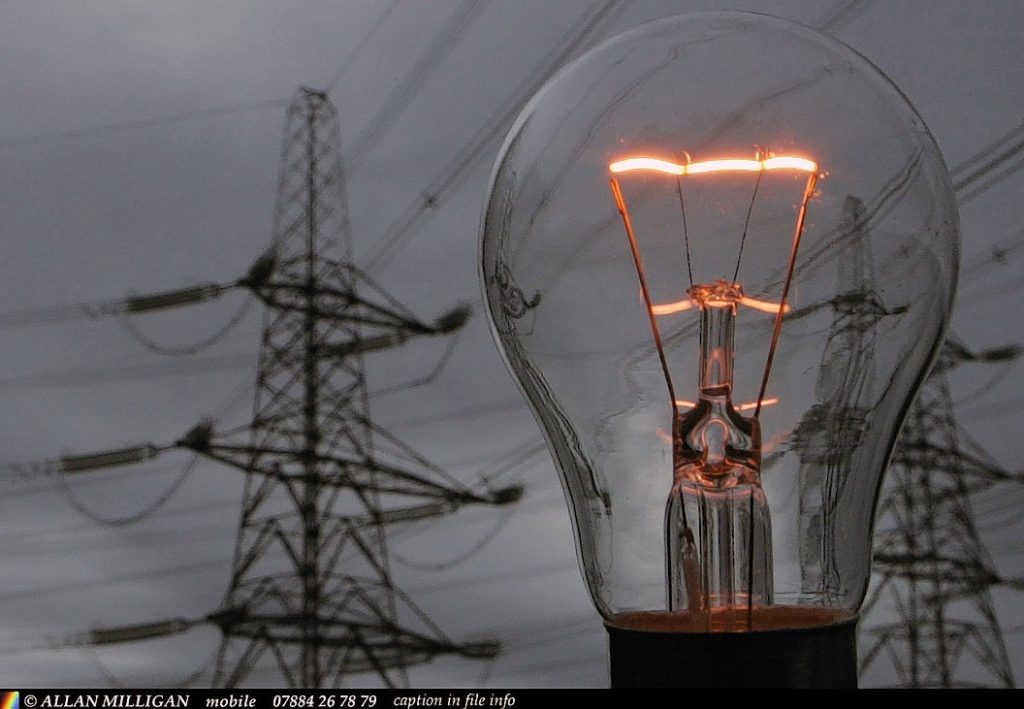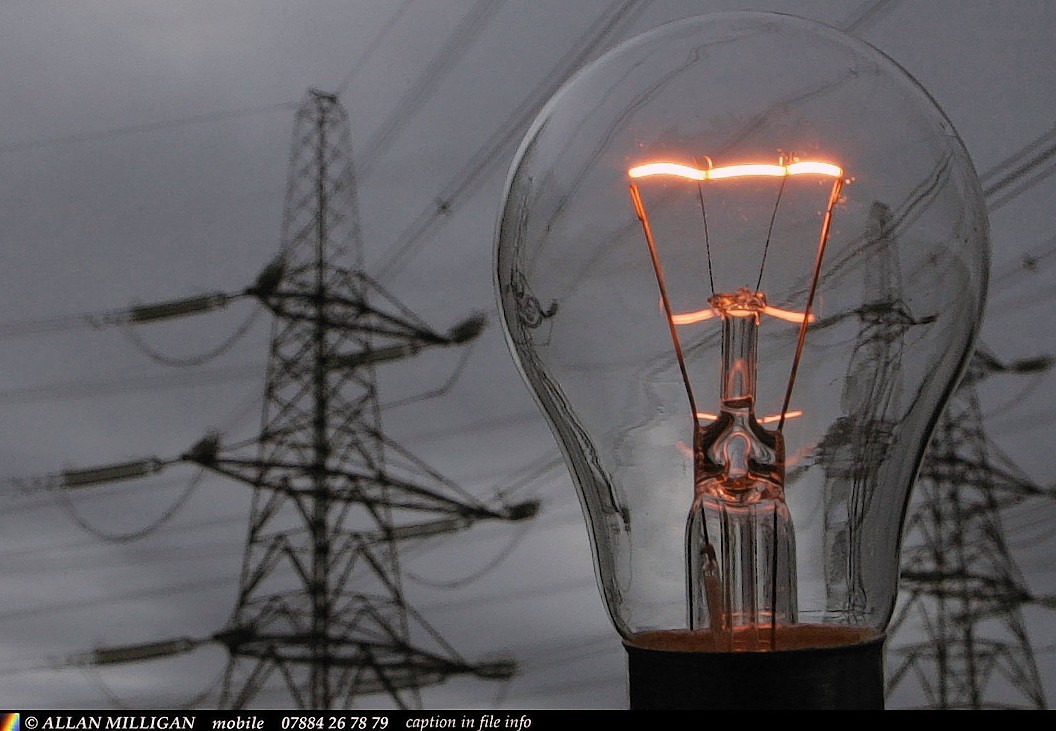 Energy provider Bulb has secured £60 million of investment from two private equity firms to use as firepower to ramp up expansion.
Bulb, one of the fastest growing energy suppliers in the UK, has bagged the cash from DST Global and Magnetar Capital.
Bulb said it will use the investment to "drive growth" and to "hire more top class engineers and energy experts".
Bulb chief executive Hayden Wood said: "We are delighted to have new investors on board and excited to continue Bulb's rapid growth as one of London's start-up technology companies.
"The tech we've developed helps keep costs down, provides members with great service and helps them reduce their carbon emissions."
Bulb's growth has mushroomed over the last year, going from supplying 15,000 homes at the start of 2017 to over 670,000 today.
The firm has a total staff of 200 and expects to reach 250 by 2019.
Bulb was founded in 2015 by Mr Wood and Amit Gudka, a former energy trader at Barclays.
"To be backed by DST Global is a fantastic endorsement as we develop technology to transform the way energy is used and produced.
"Energy is being revolutionised by renewable generation, battery storage and smart meters and we're excited to introduce this technology to homes across the UK", Mr Wood added.
Recommended for you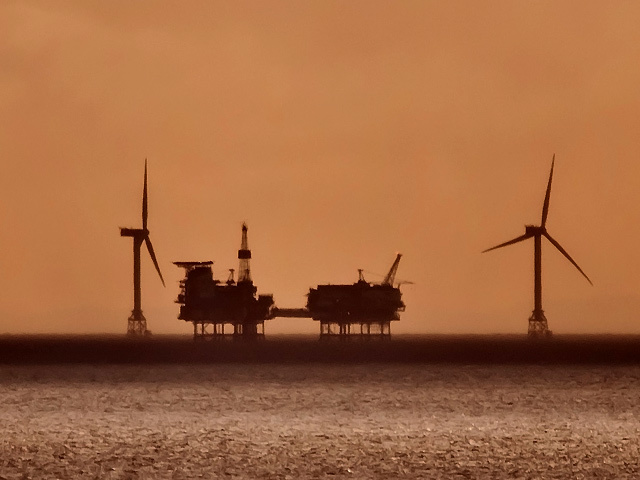 How private equity could power up the green energy transition