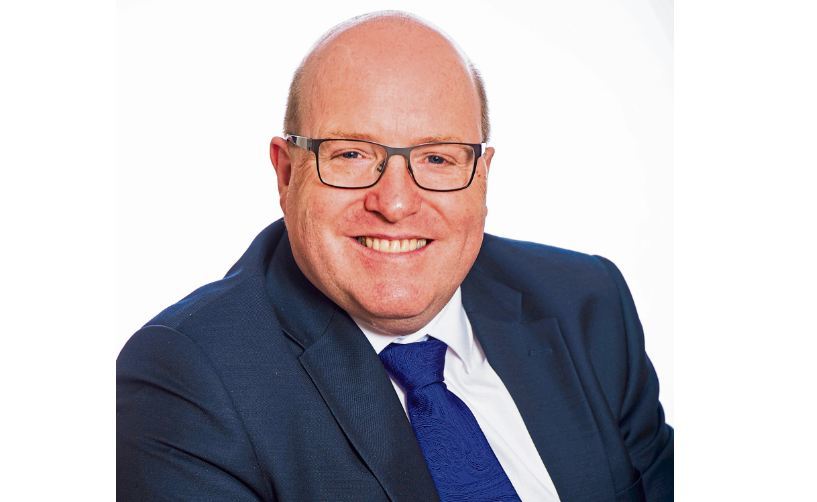 Scottish Enterprise chairman and former Wood Group chief executive Bob Keiller was yesterday unveiled as Scotland's "icon of the year" in the Barclays Entrepreneur Awards.
He and four other Scottish category winners now progress to the final, UK-wide stage of judging, where they are up against finalists representing six other parts of Britain.
The Scottish and UK icon of the year awards honour prominent businessmen and women leading the way for existing and future entrepreneurs.
Mr Keiller, 54, has been chairman of SE since the start of 2016, having previously led Aberdeen firm Production Services Network before and after its acquisition by Wood Group in 2010.
He was Wood Group's CEO from November 2012 to December 2015.
In 2015, he set up an Aberdeen-based consultancy, AB15, to pass on some of his entrepreneurial wisdom to others.
Royal acknowledgement of his talents saw him made a CBE in last year's Queen's Birthday Honours.
Barclays Entrepreneur Awards recognise entrepreneurial successes, leadership and positive community impact.
Stuart Brown, head of Barclays small and medium-sized businesses operation in Scotland, said: "Entrepreneurs play a critical role in Scottish industry, with innovative services and products, helping to stimulate economic growth and create jobs across the country."
Recommended for you

Sons' tribute to Bill Edgar CBE, former Subsea UK and Wood Group director