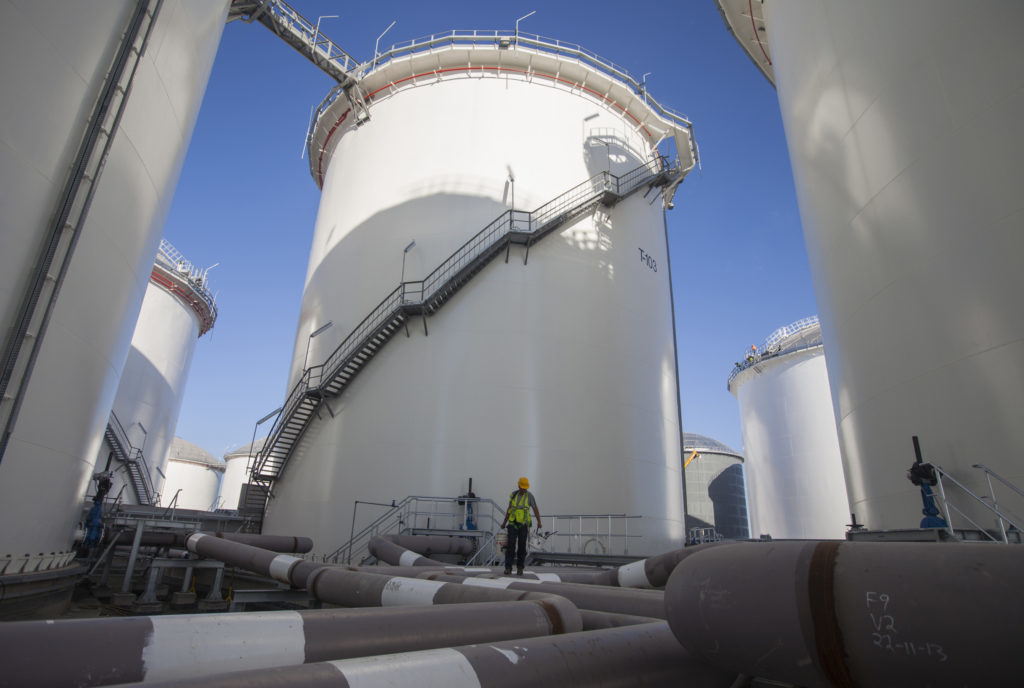 Inflation is forecast to have edged down in August after a drop in motor fuel costs helped offset a jump in food prices, according to economists.
Consensus estimates predict the Office for National Statistics (ONS) Consumer Prices Index (CPI) of inflation will have dropped to 2.4% for August.
That is compared to 2.5% in July.
A rise in food prices is expected to have had the largest upward impact on UK inflation, according to Pantheon Macroeconomics chief UK economist Samuel Tombs.
He pointed to recent reports from the British Retail Consortium showing that food shop price inflation rose to 1.9% from 1.6% in July, while Kantar Worldpanel also logged a rise.
However, energy's contribution to the overall inflation figure is likely to have held steady in August.
While there was a slight rise in electricity and natural gas inflation, those were likely offset by a fall in motor fuel price growth, he said.
"Motor fuel's contribution to the headline rate likely dipped," he said.
"This drop, therefore, should offset marginal increases in both electricity and natural gas inflation."
The figures are likely to log higher electricity and gas prices, with August's data only having captured First Utility's price increase, but excluding later hikes by the likes of E.ON and Co-Op Energy, Mr Tombs explained.
Andrew Goodwin, a senior economist at Oxford Economics, said the pace of inflation growth logged last year had been hard to beat.
"We are now in the midst of a period where the inflation data is likely to remain fairly stable, as the (downward) base effects from last year's acceleration are offset by temporary upward pressures from higher oil and domestic energy prices and the renewed weakness of sterling."
He is also expecting inflation to edge lower to 2.4%.
Inflation may now begin edging towards the Bank of England's 2% target, lowering the likelihood of a near-term interest rate hike by its Monetary Policy Committee (MPC).
Mr Tombs said: "We think that CPI inflation will fall to within touching distance of the 2% target by the end of this year and will average just 1.8% in the first half of 2019, below the 2.3% rate assumed by the MPC.
"The Committee is forward-looking, so below-target inflation won't rule out a rate hike altogether, but it will feel little pressure to raise Bank Rate before the Brexit transition period has begun."
Official figures will be released on Wednesday.