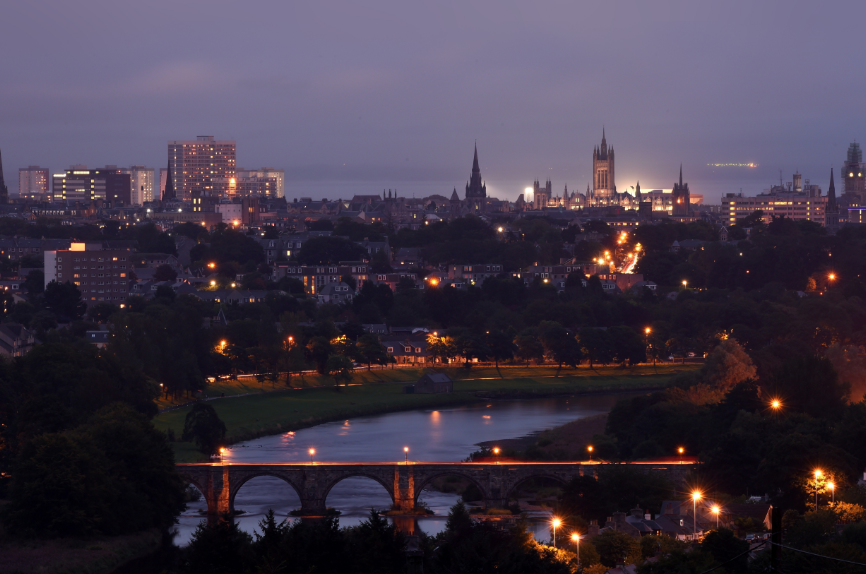 A new survey has today revealed the top reasons why Scots leave the lights on in empty rooms.
Research by Smart Energy GB found the most popular answer (41%) was because they were going to return to the room, while 32% said it was because they forgot.
A quarter of respondents left the light on for security reasons.
Smart Energy GB estimates Scotland could be racking up a bill of £1.8 million a year to keep the lights on overnight.
The survey, which had more than 2,000 respondents, comes as part of a campaign to highlight how getting a smart meter might help reduce costs.
Iagan MacNeil, head of policy and pommunications Scotland for Smart Energy GB, said: "By getting a smart meter from your energy supplier at no additional cost, you'll be able to see in pounds and pence how much gas and electricity you're using, helping you to identify where you're wasting energy."
Recommended for you
X

Milestone as FSO installed at huge North Sea gas field