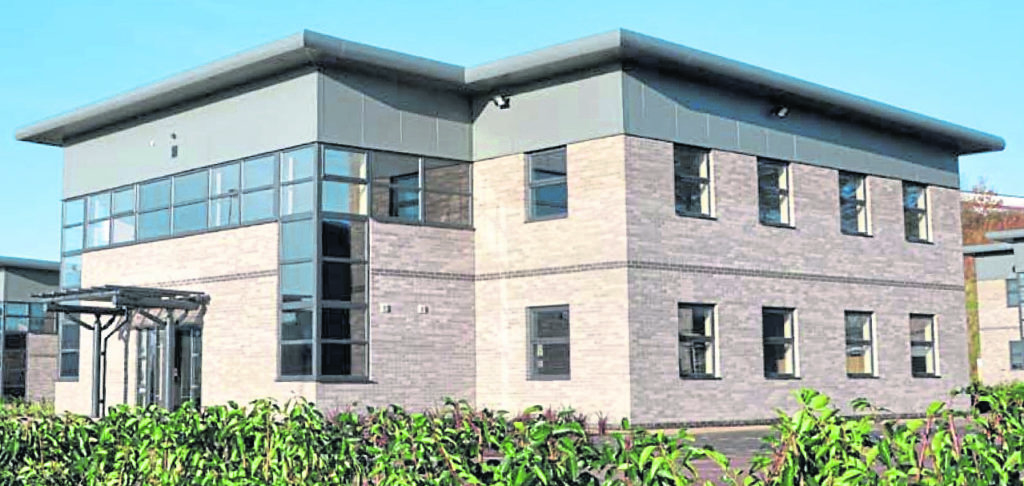 Fabricom Offshore Services has moved its Aberdeen business into new offices at Arnhall Business Park in Westhill.
The energy services firm, which also has an operation in Newcastle, said its new 10-year lease reaffirmed its "strong commitment" to the north-east and would lead to new jobs and training opportunities.
Fabricom was launched in 2007 with ambitions for it to become a key player offering engineering, procurement and construction services to energy industry clients across Europe.
Projects include late-life and decommissioning work for Centrica gas assets in the southern North Sea.
The firm was a subsidiary of French group Engie until last month, when a management buyout was completed by chief executive Nick Oates.
Fabricom said its move to Westhill from offices on North Esplanade West, Aberdeen, was prompted by promising growth prospects.
Mr Oates added: "This exciting move will allow the company and our staff the opportunity to build on recent successes, bringing added benefits to our clients."
Fabricom employs more than 120 people out of its north-east and Newcastle businesses. It is forecasting the headcount in Westhill will rise to about 30.
It is also in the process of rebranding; a new name and website will be unveiled in the new year.
"Despite recent industry challenges, Fabricom has gone from strength to strength," Mr Oates said.
"Taking office space in Arnhall Business Park ensures we continue to deliver the best possible service to our clients, while further cementing our presence in the Aberdeen area."
Recommended for you

Hutcheon Mearns expansion as firm supports £400m of energy deals