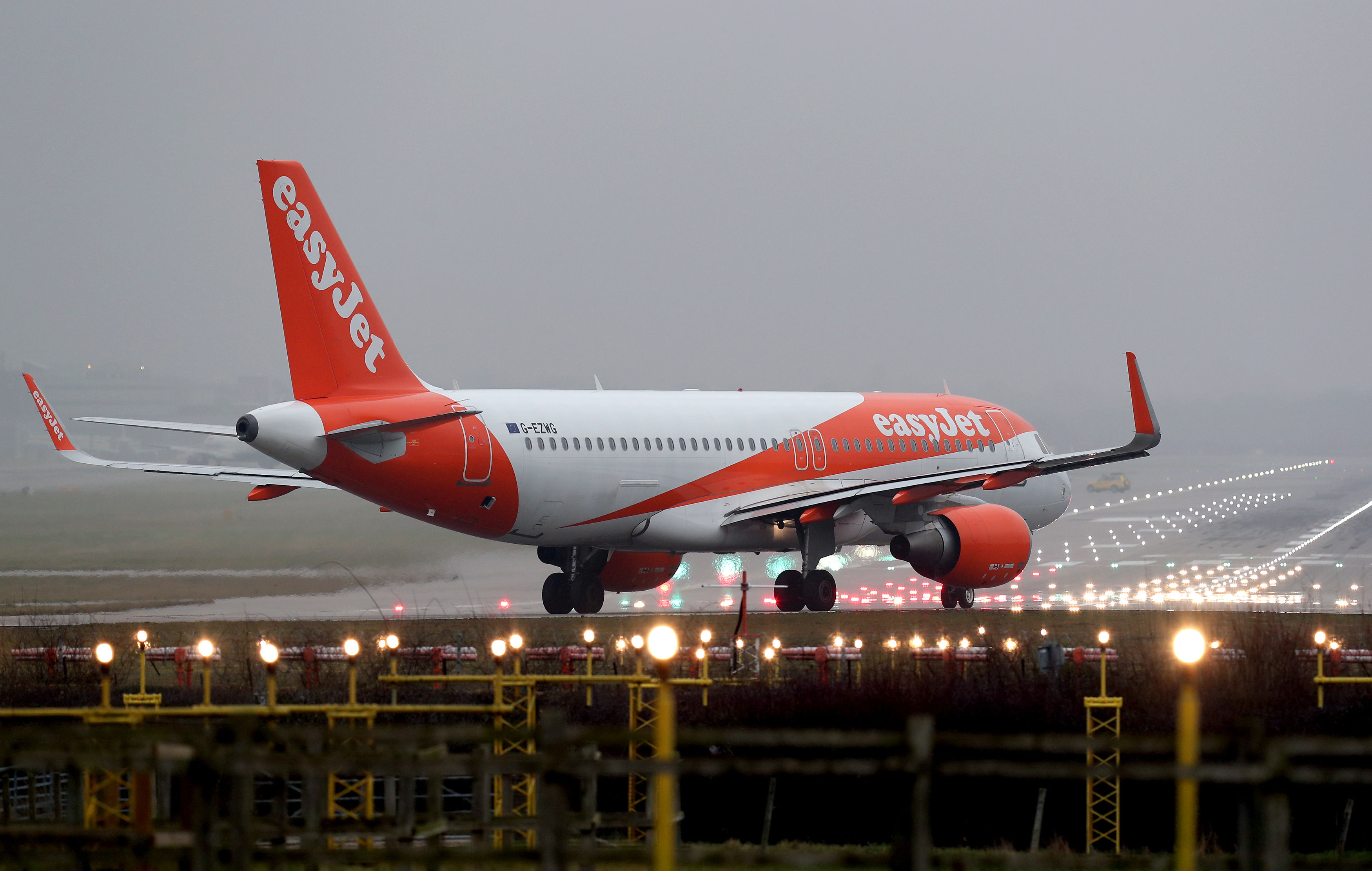 A top Aberdeen business lobbyist has raised concerns that ministers may be trying to "step away" from a pledge that would safeguard key air transport links.
Russell Borthwick, chief executive of Aberdeen and Grampian Chamber of Commerce, said tax cuts for air passengers got "minimal mention" in the Scottish Budget.
The government did use its Budget to insist that it "remained committed" to slashing the tax burden.
But Mr Borthwick said action was needed to prevent the Granite City losing more crucial flight routes.
Last month, budget flyer EasyJet revealed its service between Aberdeen and London Gatwick would be halted from February 8.
Mr Borthwick believes the decision had nothing to do with demand, saying that flights between the two terminals were "not quiet".
He said replacing air passenger duty (APD) with a new air departure tax (ADT) could have nipped the worrying trend in the bud.
"We have lost key routes to our region and we need this (legislation) to reverse that trend," Mr Borthwick said at a breakfast briefing event in Aberdeen.
The Scottish Government had been progressing legislation to use new powers to replace the levy with a new ADT.
The SNP hoped to cut the tax in half, before scrapping it, but the move was deferred because of a snag involving terminals in the Highlands and Islands.
Since 2001, travellers from airports in that region have been exempt from air passenger duty.
However, last year it emerged that permission from the European Commission would be needed to retain the Highland discount when the new legislation comes into force.
Bosses at Edinburgh, Glasgow and Aberdeen airports were understood to be frustrated that ministers had failed to carry out their pledge to halve the levy.
They also felt that the needs of Inverness Airport were putting an "anchor on growth in the rest of Scotland".
A Scottish Government spokesman said yesterday: "Ministers have been absolutely clear they remain committed to the 50% reduction in air departure tax.
"This was set out in our Programme for Government in September and is also set out again in the Draft Budget document.
"But we have been clear that a resolution to the Highlands and Islands exemption issue must be found before ADT can be introduced in Scotland.
"We continue to explore a range of different options to try and find the best possible solution to this issue.
"Air connectivity is critical for the Highlands and Islands, so while air passenger duty is maintained in Scotland, we call on the UK Government to reduce rates to support connectivity and economic growth."
Recommended for you
X

Crystal ball needed to predict prices thanks to shale boom, trading 'God' says