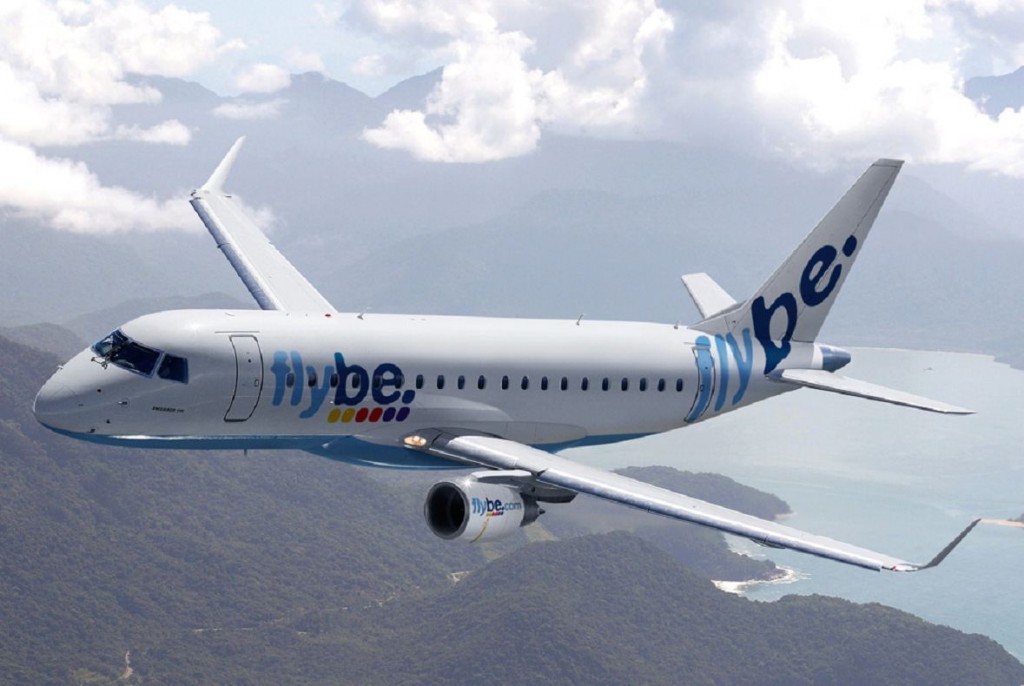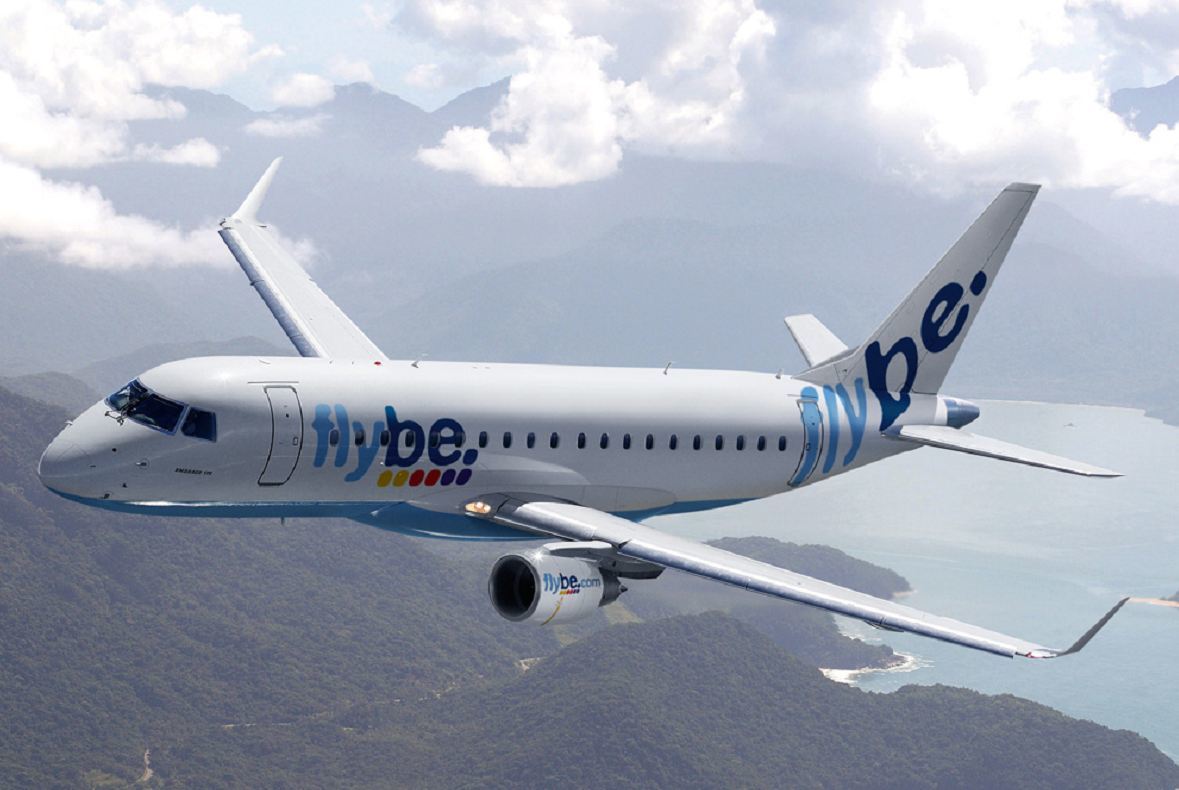 Flybe has rejected an indicative counter offer for the regional airline, saying its imminent takeover by the Connect Airways consortium is the only viable option.
The Connect group – comprising Virgin Atlantic, Stobart Group and Cyrus Capital Partners – is expected to complete a £2.8 million swoop on Flybe tomorrow.
Flybe said the new offer from existing investors – led by South African fund manager Bateleur Capital and US commercial carrier Mesa Air Group – could not proceed quickly enough to keep its planes in the air.
Exeter-based Flybe has more flights from Aberdeen than any other airline. It operates services between the Granite City and airports including London Heathrow, London City, Manchester, Birmingham and Belfast, plus Stavanger in Norway under a partnership with Eastern Airways.
From Inverness, it operates services to both Birmingham and Belfast.
Last month, Flybe unveiled a rescue package to keep it in business until its takeover by Connect Airways completes.
The consortium partners upped their offer for the business from the £2.2m that was previously agreed.
Flybe has also been able to draw £15m of emergency funding – from a revised bridging loan worth a total of £20m, while the owners-in-waiting have pledged a further £80m to support growth plans for the airline.
Flybe said the emergency cash injection and increased takeover offer gave it "the security that the business needs to continue to trade successfully".
Yesterday, it said the "preliminary and highly conditional" proposal from the Bateleur-Mesa group, supported by former Stobart Group chief executive Andrew Tinkler, involved a cash injection and alternative funding plan.
Attached conditions included Civil Aviation Authority consent and agreements with banks, pension fund trustees, aircraft lessors and credit card acquirers – the financial institutions processing credit or debit card payments on its behalf – and the takeover by Connect Airways not completing.
Flybe said its arrangements with credit card acquirers and banks were dependent on the Connect Airways deal and "vital" for it continuing to trade.
Virgin and Stobart will each own 30% of the new business, while Cyrus Capital Partners will have 40%.
Flybe put itself up for sale in November after warning over profits.