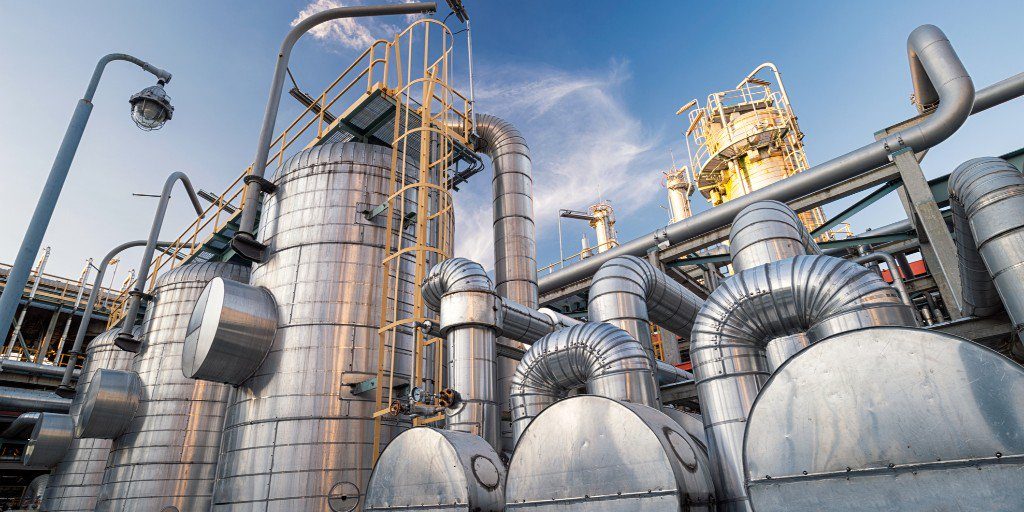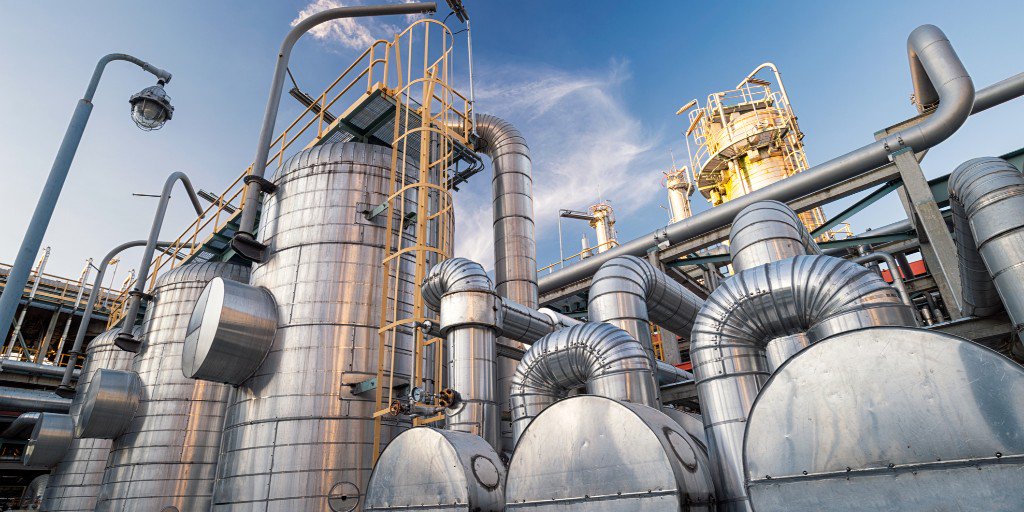 Aberdeen energy service giant Wood will take part in a "world first" project to reduce carbon dioxide emissions.
Wood has been awarded a multi-million pound deal to complete engineering and concept design work for a full-scale gas power plant with carbon capture capability.
The contract was dished out by the Climate Investments, a large fund created to invest in technologies to shrink the carbon footprint of the energy and industrial sectors.
The fund was set up by the chief executives of the Oil and Gas Climate Initiative, a coalition of global oil and majors who are taking action to address climate change.
Wood said the contract award showed it was at the forefront of the energy transition.
The industrial carbon capture design will initially cover five of the principal industrial emitters of carbon dioxide, namely the production of hydrogen, fertiliser, petrochemicals, cement and steel.
Bob MacDonald, who heads up Wood's specialist technical solutions business, said: "We are delighted to be supporting OGCI Climate Investments on its gas power and industrial carbon capture conceptual design project.
"We are working closely with our customers to lead the energy transition, a global challenge facing many industry sectors.
"Being at the forefront of this important, industry-led initiative further demonstrates our on-going commitment to mitigating climate change by reducing CO2 emissions."
Other low carbon projects Wood has committed to include a partnership with Heriot-Watt University to build a model that aims to highlight the benefits of double-sided solar panels over current single-sided ones.
Recommended for you

Aberdeen in line for jobs boost as Spirit unveils plans to repurpose gas fields