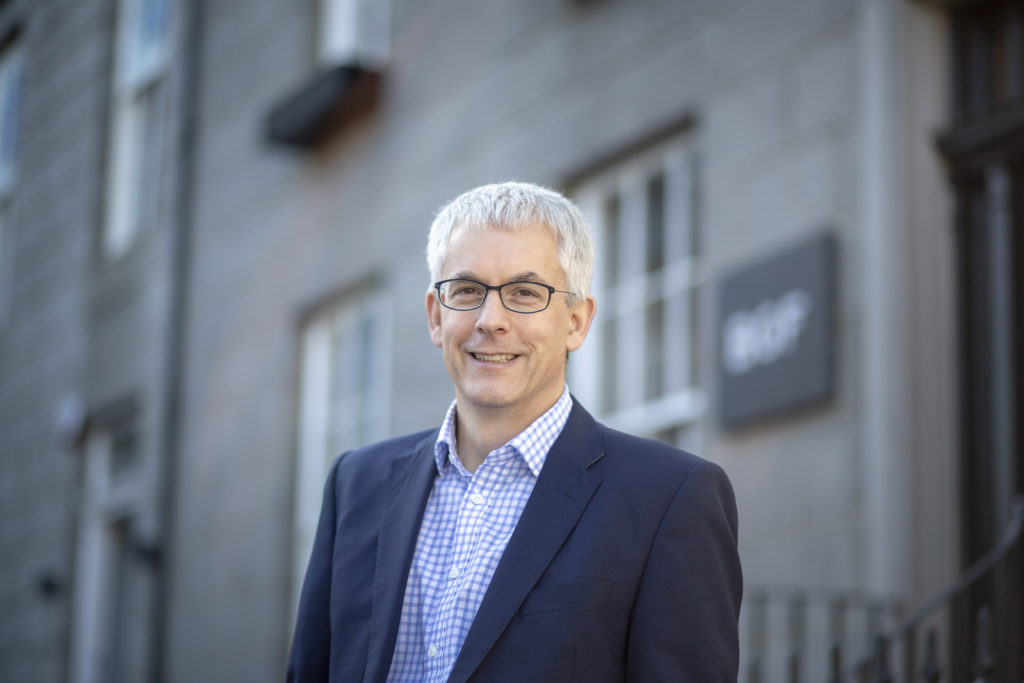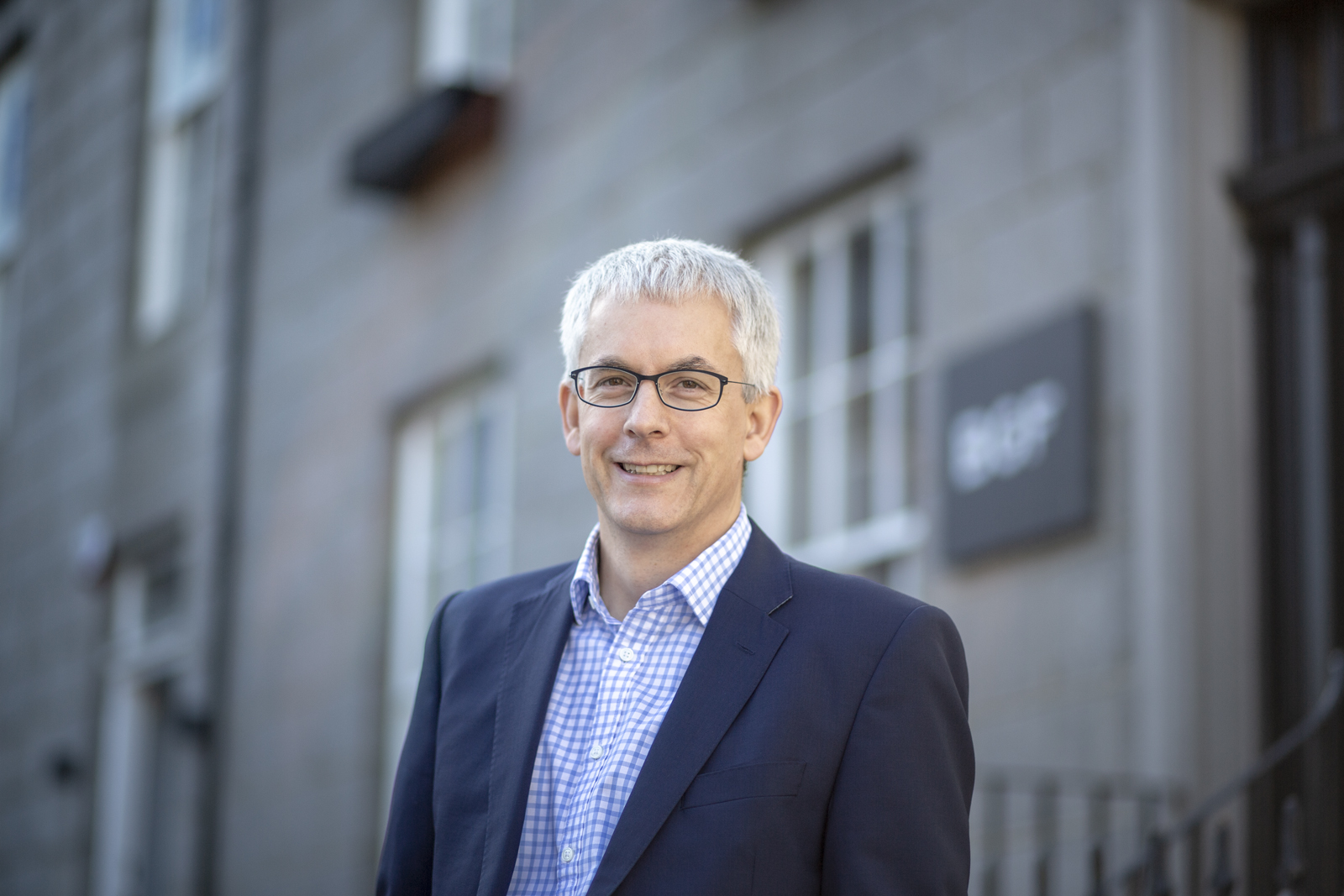 The Business Growth Fund (BGF) has identified more than 210 small and medium-sizes enterprises (SMEs) around the north and north-east as "high potential" firms generating revenue of between £3 million and £150m a year.
BGF found 163 such companies in the north-east, including more than 100 in Aberdeen, with their combined turnover increasing by 3% to £105m over the past three years despite a severe downturn in the region's economy.
The Highlands and and Moray are home to 51 "high potential" SMEs, with businesses in this group enjoying 11% revenue growth and a 7% increase in the size of their total workforce – creating 700 new jobs – over the past three years, according to BGF.
It identified 892 "high potential" businesses around Scotland, while the UK total came in at 13,286.
Among the north-east firms, together employing more than 25,000 people, more than half (52%) had grown their turnover over the past three years and nearly as many (48%) were actively hiring.
BGF said these companies had accounted for 1,267 news jobs in the region since 2015.
Mike Sibson, an investor in BGF's Aberdeen office, said: "It's encouraging to see growth like this across a significant proportion of the businesses based here in Aberdeen city and shire.
"The economies are closely aligned with the fortunes of the oil and gas industry, which is currently recovering from arguably the worst downturn in its history, so these positive signs of growth are very welcome.
"Today's research gives us unique insight into the performance and potential of the high potential businesses that exist in the region."
Mr Sibson added: "As a local investor, with a strong team in Aberdeen, BGF is passionate about helping these companies grow.
"It's more important than ever to recognise the major and genuine impact that unlocking capital to fast-track growth among businesses like these can have on industry, the economy and society."
Keith Barclay, BGF investor covering the north, said: "Our data reveals encouraging news that businesses in this group in the Highlands and Moray are continuing to grow.
"In such an unpredictable landscape, these companies represent activity, productivity and progress, and are making a significant contribution to making Scotland a great place to do business.
"It's crucial that businesses like these continue to have access to the support to help them accelerate growth."
The research is based on publicly-reported data and has been released as part of BGF's Ready for Business campaign, which seeks to grow the organisation's investments.
BGF was set up in 2011, with backing from banking giants Barclays, HSBC, Lloyds, Royal Bank of Scotland and Standard Chartered, to address a gap in equity funding.
To date, it has invested in excess of £1.9 billion in more than 270 companies – making it the most active investor in the UK and globally by number of transactions.
Recommended for you

Shell emissions on course to drop this decade, but activist investor wants more