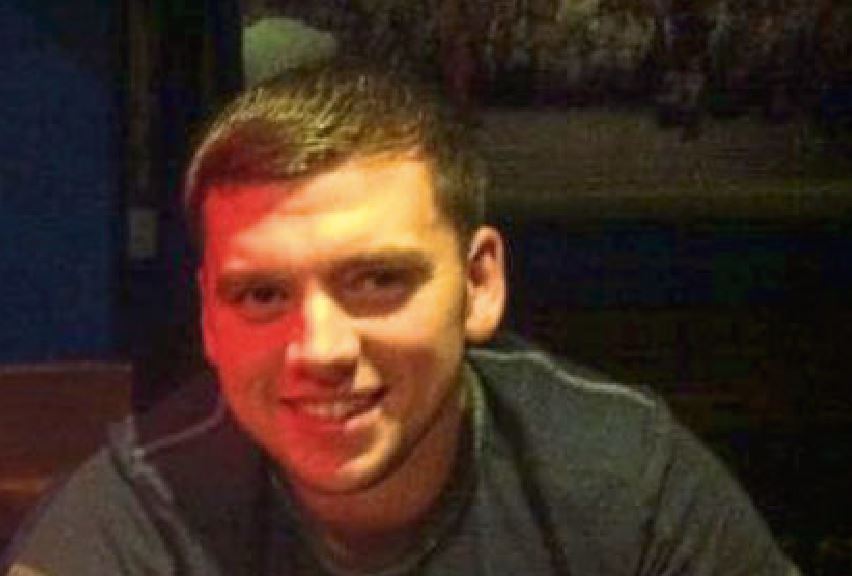 The school sweetheart of a man accused of the murder of Steven Donaldson learned he was in a relationship with his female co-accused just months before the killing of the offshore worker.
Nicola Matthews' ex-partner Steven Dickie, along with Callum Davidson and Tasmin Glass, is accused of murdering 27-year-old Mr Donaldson and setting him on fire at a Kirriemuir nature reserve last June.
Dickie and Davidson also face charges of making threats against a number of people, including Sam Wilkie, to whom Miss Matthews had a child in
January 2018.
Miss Matthews, 24, said she was with Dickie for about four years until around 2014-15 when she started seeing Mr Wilkie.
They had an on-off relationship and she went back to Dickie during the breaks, the trial heard.
Her relationship with Mr Wilkie eventually ended in late 2017, and she stayed with Dickie until the following spring, after which she learned he was in a new relationship with Glass.
Evidence on the second day of the Edinburgh High Court trial focused on a number of other charges on the indictment, during which the court heard from Mr Wilkie.
The 29-year-old told the court about a series of phone calls in early January 2018 in which Dickie "ended up going crazy down the phone".
He told the trial: "He kept saying meet me, meet me at the Peter Pan playpark, then I heard Callum in the background saying 'You're getting killed, I'm gonna kill you'."
The witness said Dickie made another call the same day from Kirrie Hill in which he again heard Davidson in the background, saying: "I've got an axe, we're going to find you at some point."
The trial continues.