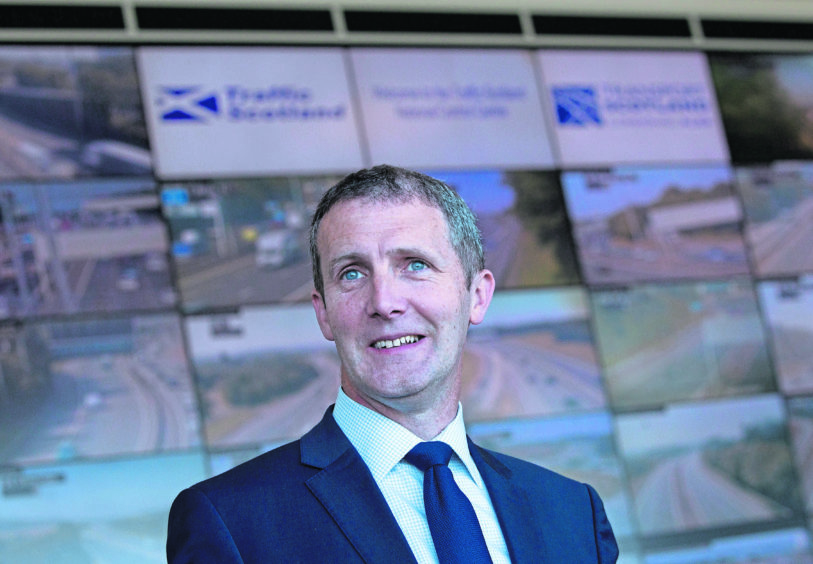 Work on the long-awaited Laurencekirk flyover on the A90 Aberdeen to Dundee road will begin next month.
A grade-separated crossing was announced in 2016 for the busy blackspot junction with the A937 Laurenckirk to Montrose road, after campaigners battled for improvements for more than a decade.
In July, Transport Scotland chiefs revealed the preferred option for the flyover with a plan to realign the A937 and carry it across the Dundee to Aberdeen dual carriageway, with roundabouts either side.
Now roads bosses have announced they have appointed Allied Exploration and Geotechnics Ltd to carry out £300,000 ground works, which are expected to start early next month and take about eight weeks.
Transport Secretary Michael Matheson said: "Having let the public see and comment on the preferred option for the much-needed Laurencekirk Junction Improvement scheme last summer, we continue to push forward with the design of the preferred option in greater detail with a view to publishing draft orders for the scheme later in 2019.
"These ground investigations will provide detailed information needed to help inform the ongoing development and assessment of the preferred option."