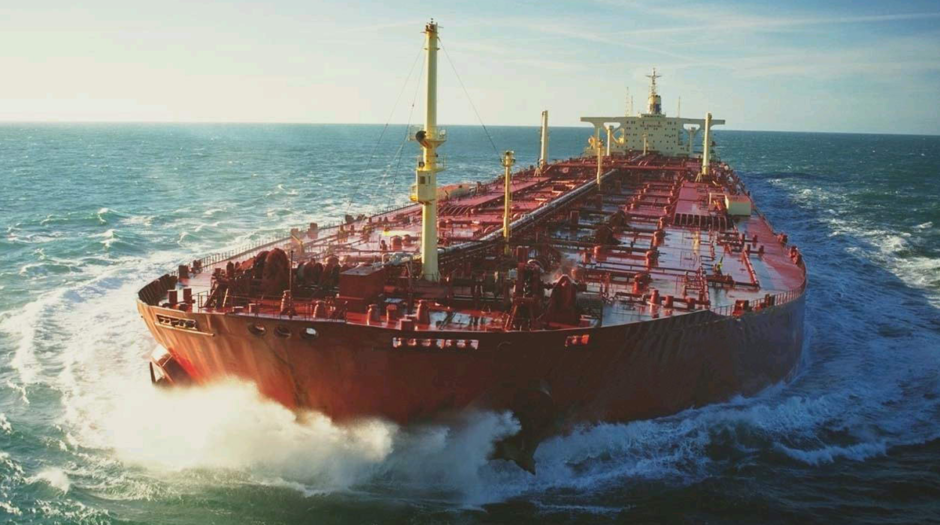 An investigation has been launched by the Serious Fraud Office (SFO) and Dutch Authorities into UK road fuel supplier Greenergy.
The SFO said it is looking into "certain aspects of biodiesel trading" at the firm and various third parties.
Raids were carried out at five sites across the UK, Netherlands and Belgium on April 30, with four people being arrested and released without charge.
The SFO said it would not comment further as it is an ongoing investigation.
Greenergy says it is the UK's leading supplier of road fuel, with operations in the UK, Canada, Brazil and Middle East.
In a statement, the firm said: "On Tuesday 30 April 2019, Greenergy became aware of an ongoing investigation into aspects of its biodiesel trading business and various third parties as part of a co-ordinated operation involving the UK and Dutch authorities.
"The company takes these matters very seriously and is engaging and co-operating fully with the authorities.
"As this is an ongoing investigation, we are not permitted to give any further details at this time."
Greenergy is 83.64% owned by private equity group Brookfield Business Partners and employs more than 1,000 people.
According to its website, the firm sold 19.4 billion litres of fuel in 2018.
The firm's latest annual report show profits before tax for its  financial year ending 14 April 2017 was £77.5million.
Recommended for you

Is a new global oil supercycle looming?