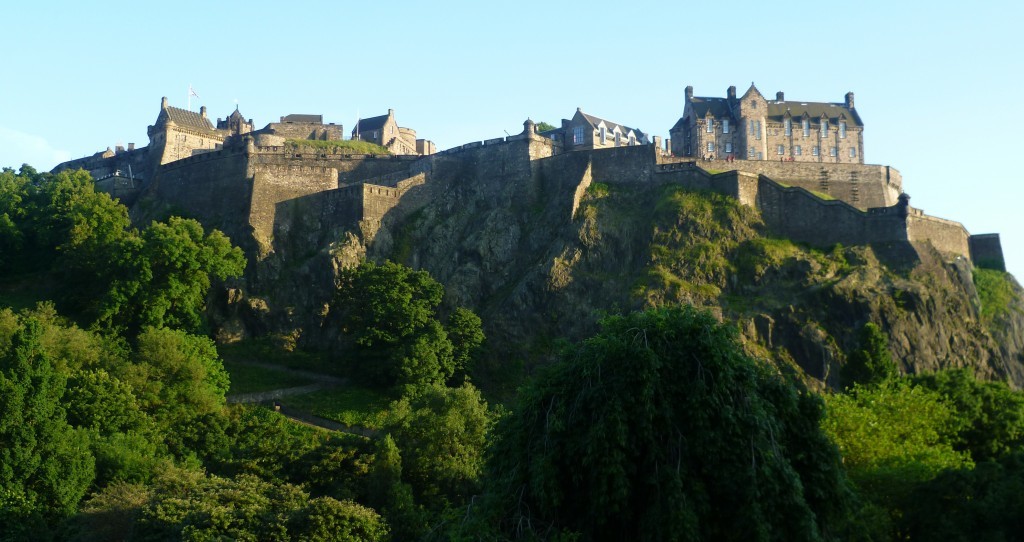 The number of projects involving foreign firms investing in Scotland fell by almost one-fifth last year, a new report has revealed.
There were 94 projects in 2018, a drop of 19% from the 116 such investments made in the previous year.
The figures, revealed in professional services firm EY's annual attractiveness survey, showed Scotland suffered a "steeper" decline than the UK, where foreign direct investment (FDI) projects decreased by 12.5%. Despite this, Scotland retained its position as being the second most attractive part of the UK for overseas investors – behind London.
The report added: "Scotland continued to attract high numbers of FDI projects – albeit below the level achieved in 2017, reflecting a declining trend seen across the UK."
It blamed Brexit uncertainty for this, saying: "The decline … across most regions of the UK appeared to reflect the uncertainty surrounding the Brexit process, with 15% of companies in our 2019 survey of international investors saying they have put UK investment plans on hold."