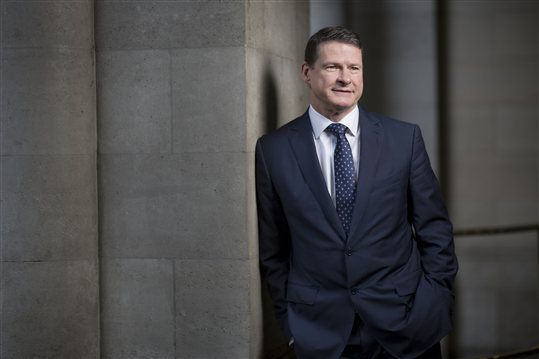 Twice as many UK energy industry professionals believe companies and not customers will benefit the most financially from the data revolution in energy, a new report said.​
Half think smart technologies need to be promoted better to help households capitalise on lower bills, according to the annual Energy Institute UK members' survey.
This year's "barometer" reflected on an eventful year for UK energy in which the energy price cap was introduced, coal-free records were repeatedly broken, two of the three new nuclear ventures stalled and renewables reached a third of the electricity mix.
The report highlights the challenges and contradictions facing policy makers and industry leaders in ensuring consumers get the most from rapidly advancing technologies.
More than half of the 474 respondents said public pressure is now a leading driver of decarbonisation.
But a similar proportion reckon domestic customers prioritise low bills over low carbon.
Tackling fuel poverty is rated year-after-year one of the least effective areas of government policy.
A fifth of EI members fear the low carbon transition will inevitably push up fuel poverty, regardless of government intervention to help the most vulnerable.
Energy professionals are increasingly optimistic about meeting long-term emissions targets.
Starting from a low base, 30% of EI members now think the UK will meet or exceed its current 2050 target, more than twice as many as five years ago.
Steve Holliday, the EI's incoming president, said: "This year's survey raises some energy alarm bells.
"There is real concern about how consumers – and the poorest in particular – will fare as the energy transition and data revolution progress.
"Technologies that promise a smarter, greener relationship with the energy we all use are advancing at breakneck speed.
"But, with more than 60% of emissions reduction needed for net-zero also requiring some form of behaviour change, poor communication could leave households in the slow lane.
"Ministers and industry leaders need to navigate these uncertainties with great care, to ensure these amazing new technologies deliver on their potential in our homes, for our energy system and the planet."
Recommended for you

UK plans for blackouts in January in emergency energy plan