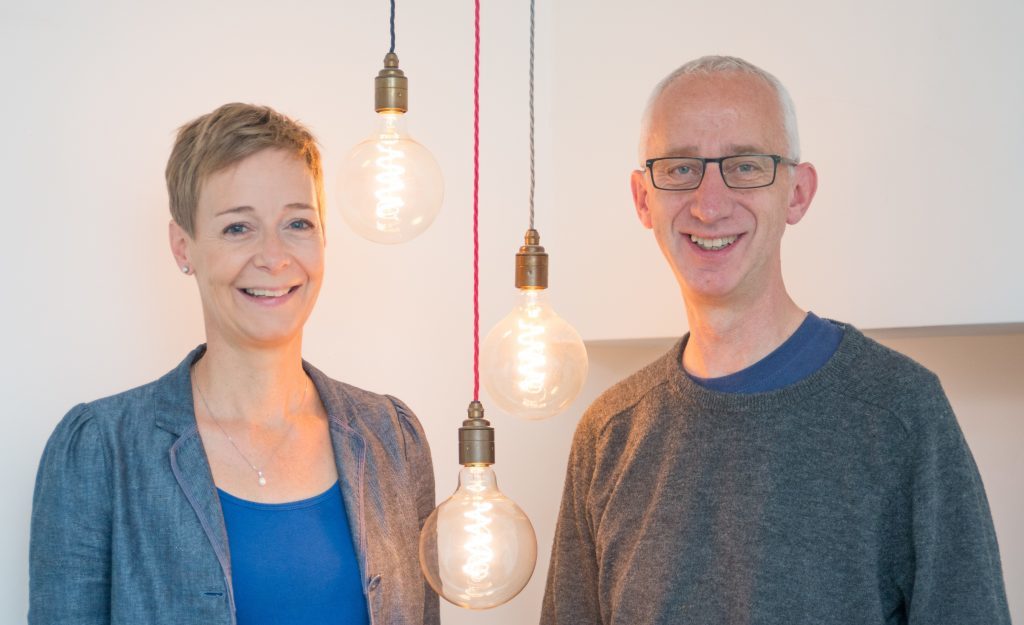 An energy supplier that claims to operate "responsibly and fairly" has said it plans to roll out its service to small busniesses.
People's Energy said it is marking its second anniversary by extending its services beyond domestic consumers to target the UK's SME market.
The firm will deliver tariffs direct to small businesses by "cutting out intermediaries" –  brokers who dominate the busniess to business (B2B) energy supply marketplace.
It said it will direct profits generated from the B2B offering to help some of the country's most vulnerable energy customers.
David Pike, chief executive and co-founder of People's Energy, said: "Securing business energy supply can be more complicated than domestic supply which explains the prevalence of brokers.
"However, using a third party inevitably has an impact on the cost as they get a cut and are not even obligated to find the best deal. It means businesses tend to pay more for energy. This isn't fair.
"We want to shake up the status quo and offer small businesses the chance to take control of their energy needs by going direct.
"This allows us to be transparent and, crucially, offer great deals that could save a small business."
Mr Pike, who started the company with wife Karin, has said he doesn't believe energy supply has to be "as complicated and convoluted as The Big Six have helped to make it".
Mr Pike added: "We want to offer those people who must rely on pre-payment meters more affordable, fairer deals.
"It doesn't seem fair that they have to pay more for their energy than others who are eligible for ordinary meters.
"Offsetting B2B profits in this way also lets businesses know they are contributing to the wider society."