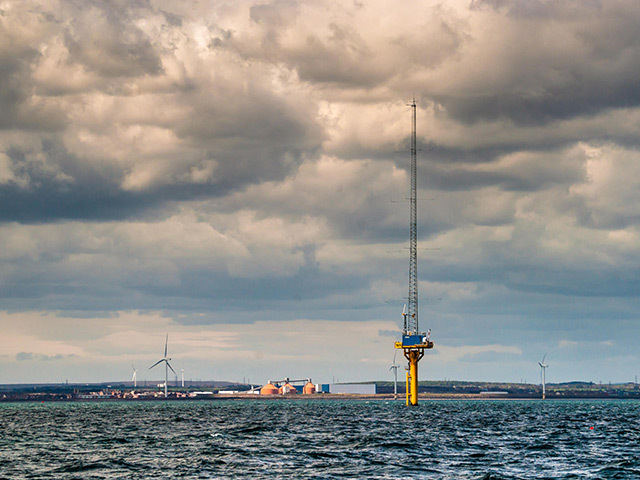 Independent Oil and Gas (IOG) has announced plans to pay back £22.4million in debt to its collapsed lender London Oil and Gas (LOG).
LOG collapsed in March, having itself being the biggest borrower to London Capital and Finance (LCF) which went into administration at the end of 2018 and has been embroiled in a Serious Fraud Office investigation.
Independent has previously emphasised that London Capital is not a shareholder in London Oil and Gas, which is its primary backer.
Administrators Smith & Williamson said LOG owed London Capital £122m.
IOG will repay two loans to LOG, taken out in 2016 and 2018, with the majority of the cash to be converted into shares upon completion of its recently-announced farm-out deal with CalEnergy Resources for its Southern North Sea assets.
The £11.4m 2018 loan will be converted into loan notes, which are then expected to be converted into 61million shares.
Meanwhile £9.4m of the 2016 loan will be turned into 117million shares with the remaining £1.4m turned into loan notes which are then expected to be convertible into 17.7million shares.
Sales of shares held by LOG will be under market restrictions for 12 months.
An SFO investigation was launched into potential mis-selling at London Capital after thousands of people invested in a high-risk bond scheme marketed as a "fixed rate ISA".
London Capital took £236m following the campaign.
Independent's CEO Andrew Hockey said: "This conversion and restructuring of the LOG facilities is an important step in the process of completing our announced farm-out transaction and reaching Final Investment Decision.
"These steps simplify and clarify our capital structure and LOG's relinquishment of security will enable us to undertake our intended bond issue.
"Upon completion, the bond is intended to be the Company's sole long-term secured debt."