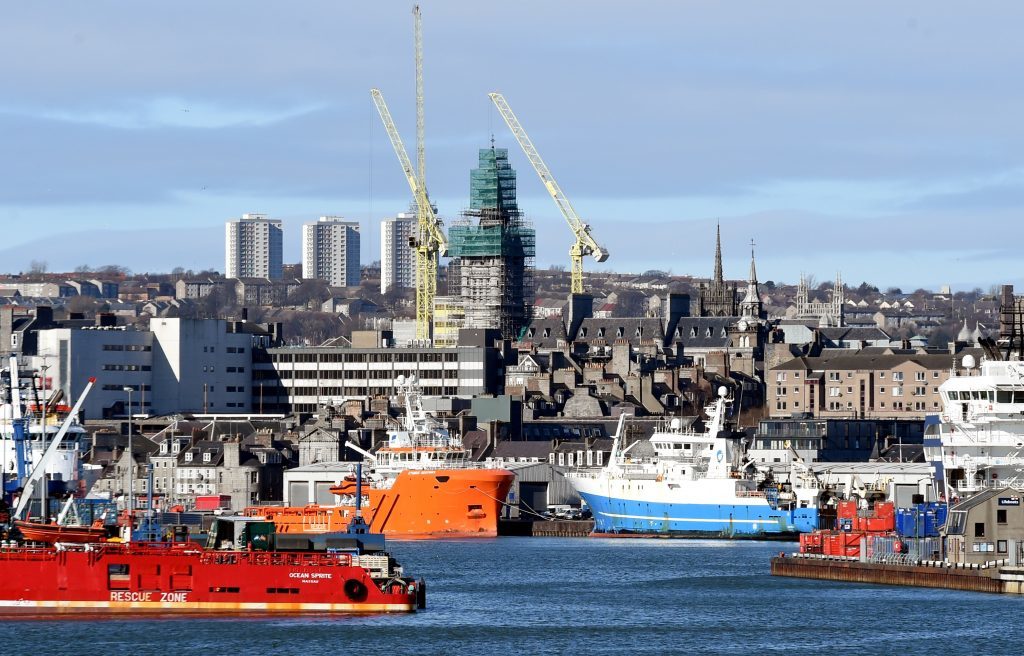 Inverness and Aberdeen are ranked top in Scotland, and among the top 10 locations overall in league tables of the best cities to live and work in the UK.
The latest Demos-PwC Good Growth for Cities Index shows Aberdeen leapfrogging Edinburgh into sixth spot in the UK.
A separate index covering just Scotland, Wales and Northern Ireland puts Inverness in pole position, ahead of other Scotttish and UK cities, including Aberdeen, thanks to its quality of life.
PwC says the two indices have been calculated differently so it is not possible to directly compare them.
The UK-wide index covers 42 cities and is based on 11 indicators of socio-economic growth.
These include employment, health, income and skills, while housing affordability, commuting times, environmental factors and income inequality are also included, as is the number of new business start-ups.
Oxford retained its place as the top ranked city in the UK this year, followed by Reading and Southampton. Bristol and Milton Keynes round off the top five.

Of the three Scottish cities which make the national index, Aberdeen scored above the national average in seven of the 11 indicators.
Its increase from ninth to sixth on the index, having dropped outside the top 10 in 2017, is futher evidence the north-east is well on the way to recovering from the oil and gas downturn.
Findings unveiled at the State of the Cities Conference in Aberdeen last week showed the local economy stabilising after a challenging few years.
This is against a background of meagre UK economic growth – just 0.3% between July and September, according to figures published by the Office for National Statistics yesterday.
PwC says Aberdeen's higher position in its index this year is down to improvements in health, work-life balance, housing affordability and income distribution, while it is the best performing city in the UK when measuring house prices relative to earnings.
The Granite City stood out from Scottish rivals due to its above average performance on new businesses.
But Europe's oil and gas capital was the worst performing city in the UK for jobs, which PwC says highlights a continuing impact from the recent oil and gas downturn.
Aberdeen City Council co-leader Jenny Laing said PwC's rankings showed Aberdeen was "continuing to punch above its weight".
Inverness Chamber of Commerce chief executive Stewart Nicol said: 'I'm delighted to see a strong performance for Inverness across most of these indicators, which is no surprise to those of us who live and work in the city and region.
"There are some areas on which we still must focus but it's great to see positive uplifts in both jobs and skills, which reflect our city and regions increasingly diverse and resilient business base."