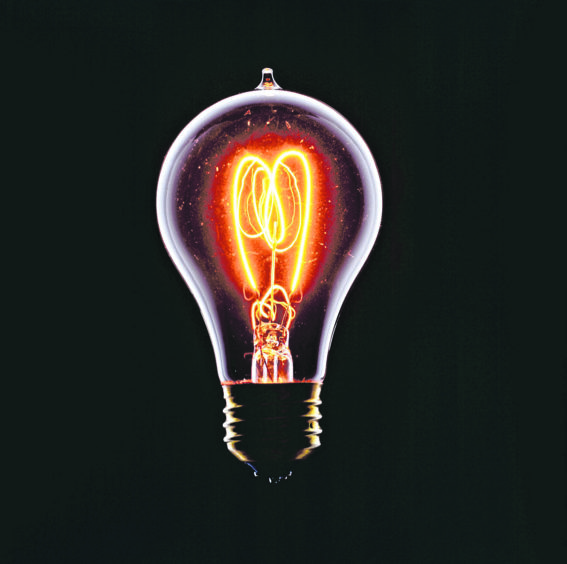 The chief executive of energy challenger Bulb said that growth is front and centre as he tries to reach 100 million households around the world by the end of the decade.
Hayden Wood, who co-founded one of the UK's biggest challengers, revealed that the business now has 1.6 million customers, up from 326,000 two years ago.
But his team will have to wait longer to turn a profit, as losses expanded even faster, hitting £129 million in the financial year that ended in March 2019.
Speaking as he released the company's most recent accounts, Mr Wood said Bulb would continue to target new customers, but would not be drawn on when it would turn a profit.
"I will say that our goal is to supply 100 million homes around the world with affordable renewable energy, so we really are just at the beginning," he said.
Gross profit per customer has averaged around £60 in the four years since Bulb was founded, Mr Wood said, but in the financial year that ended in March 2019, this reached around £12. This figure strips out Bulb's £136 million in administrative expenses.
"We deliberately chose to delay some price increases to customers," Mr Wood said to explain the drop in profit per customer. The company took the hit as wholesale energy costs spiked during the Beast from the East.
Revenue increased by 350%, as customer numbers grew by 800,000 to 1.1 million households. But the company's net loss also ballooned by 350% to £129 million.
The target to hit 100 million homes is an ambitious plan for a company only founded in 2015. Bulb, which had around 1.6 million customers at the end of 2019, would have to grow by almost 50% a year to reach its target by 2030.
It is growth that the business has so far lived up to, but it will likely need to eye more countries to reach enough households.
Bulb expanded into France, Spain and Texas in 2019 as it tried to break through abroad. The countries are still in the beta testing stage, but have signed up many customers already, Mr Wood said.
He said more expansion abroad was likely, but did not name what countries were on his wish list.
The company will need to expand to "more than the four [countries] that we're in now" to get to 100 million, he added.
Recommended for you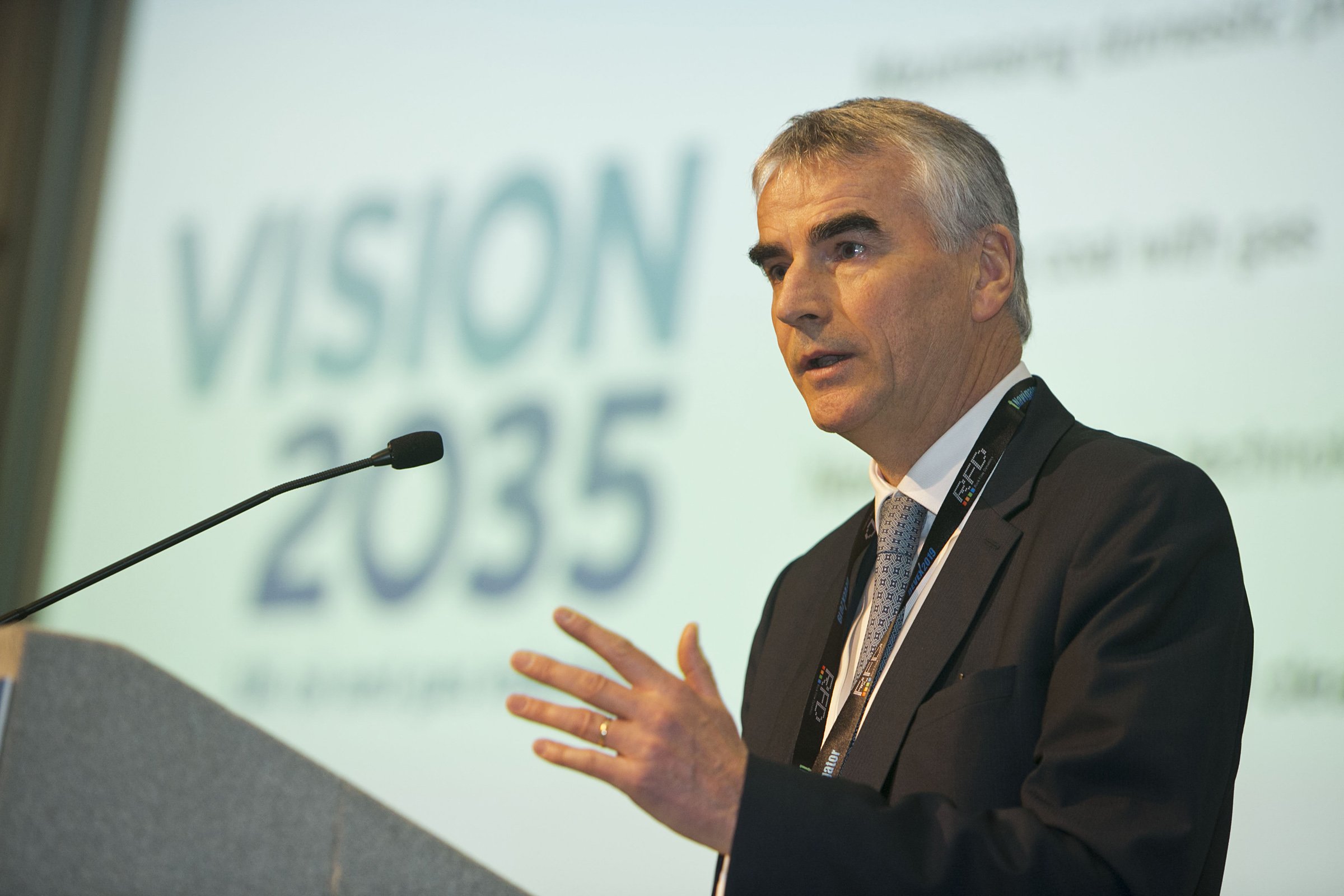 Windfall Tax: TotalEnergies to slash £100m of North Sea investment in 2023