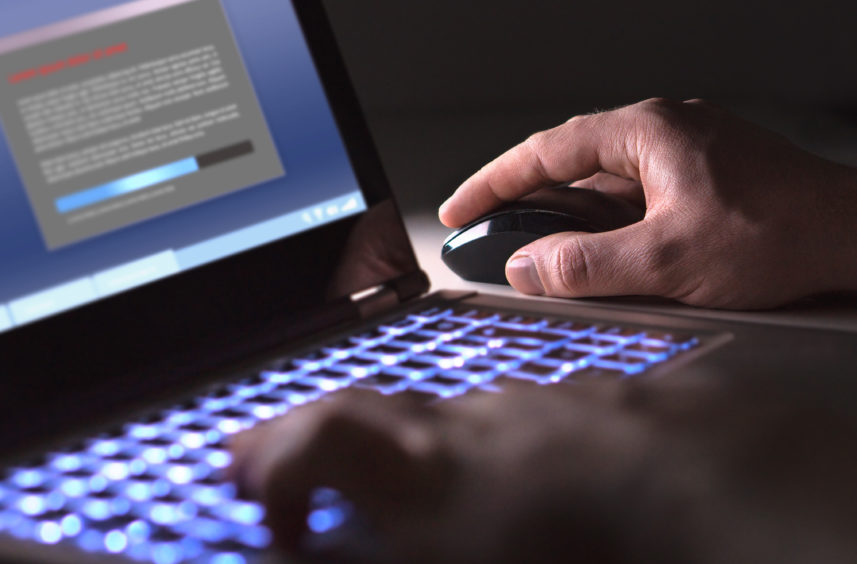 Priority Software Ltd., a leading global provider of business management solutions, today announced the expansion of its global channel network, with the recent signing of a partnership agreement with Scottish business technology solutions provider, FinQ Business Solutions, to implement, support, and service Priority ERP installations in Scotland and the UK. This new partnership will serve the region's manufacturing, distribution, professional services, and other industry sectors, by implementing Priority's cloud-based and mobile ERP solutions, to support customers' remote working, increase operational efficiency, and help them to regain control of their business.
While businesses the world over continue to struggle in the current economic climate, many are now turning their attention to cloud and mobile business management solutions, to support the surge in remote system access, and remote working. Numerous businesses across Scotland and the UK are still shuttered, with employees forced to work from home, but without the necessary tools nor the ability to access basic functionality from their on-premise business software. This phenomena has slowed down production and supply chains, dramatically reduced productivity and time-to-market, and continues to severely impact both vendors and consumers.
Headquartered in Portlethen (Aberdeen), FinQ Business Solutions specialize in the supply, implementation and support of business-wide IT solutions and the infrastructure they run on, with a focus on customized business accounting software, and more recently, ERP cloud and mobile solutions. FinQ's skilled and experience team works closely with customers of all sizes, from SMEs to Enterprises. The company offers a range of technology management and consultancy services, including implementation, and service and support, spanning throughout Scotland and the UK, helping customers to onboard digital technologies, grow their business, and remain competitive.
A leading ERP solution provider, Priority Software thrives on innovation, delivering the tools and functionality to meet the unique needs of its customers. Priority's cloud-based ERP and mobile ERP applications are powered by the system's high level of flexibility and openness, supported by a suite of robust mobility tools. Priority supports operational business processes and workflows by delivering the necessary tools to achieve this flexibility, including Business Process Management (BPM), mobile application generator, user-level personalization, business rules generator, and more.
"To support our fast-changing landscape, and enable our customers to regain control of their business, many are now primed and ready for digital transformation. They're now looking at business management solutions that enable remote working, but with all the functionality of an on-premise system. They want easy access to real-time business data from anywhere, at any time. The next logical step is to help them implement cloud-based ERP and mobile apps – the heart of Priority Software," said Russell Jaques, Managing Director at FinQ. "We're proud to be Priority Software's authorized reseller in Scotland and the UK, and are confident that Priority ERP will help our customers step up their game. Priority delivers end-to-end ERP functionality in a single cloud solution, with purpose-built apps to manage specific functions – and this is precisely what our customers need to mitigate supply chain risks, increase productivity, and grow."
David Greenlees, Managing Director, UK and Ireland at Priority Software, said, "We are especially pleased to welcome FinQ, the newest member of our global partner network. Our expansion into the region is in keeping with Priority's consistent growth strategy. It supports our promise to both Scottish and UK companies, that ERP can serve their immediate need for cloud and mobile solutions, today, and well into the future."