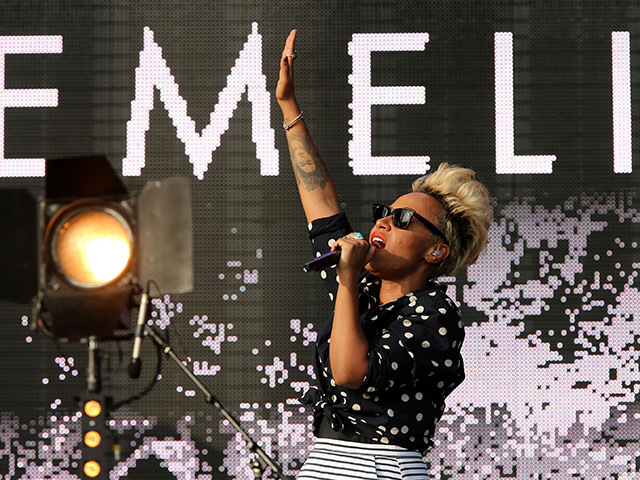 Singer-songwriter Emeli Sande was honoured last night at a prestigious ceremony in Aberdeen.
Emeli, who grew up in Alford, was the first recipient of the Aberdeenshire Creative Energy Award, marking her "exceptional success" in her field and contribution to creativity in the region.
The musician's father, Joel, accepted the honour on her behalf at the Arts & Business Scotland Awards ceremony.
The 26-year-old "Read all about it" singer is on tour in the US.
Emeli recorded a message of thanks for the award.
She said: "It's a big honour to receive this Creative Energy Award. Thank you for all your support from the very beginning. I really appreciate it."
The awards, which promote "mutually beneficial relationships" between businesses and artists, recognised winners across 10 categories at a gala celebration in front of an audience of more than 300 people.
Aberdeen Harbour and the Aberdeen International Youth Festival won an award for The Port, a carnival arts and circus skills workshop, which taught children about the importance of the port and its 877-year history.
Ice-cream maker Mackie's of Scotland and the National Theatre of Scotland were awarded for their collaboration on a play called The Last Polar Bears.
Total E&P UK was awarded for its long-established support of Music in Hospitals, a programme that provides music for frail and vulnerable people and which has been running for 23 years.
An award for cultural branding was handed to post-it notes maker 3M for its work with SMART Consultants gallery, which hosted the More Than Post-It Notes campaign during the British Science Festival in Aberdeen.
Gray's School of Art graduate Amber Robertson was presented with a special Made in Aberdeen: Emerging Talent Prize, which grants a £5,000 commission to create a new piece of work.
David Watt, chief executive of Arts & Business Scotland, said this year's judges had an extremely difficult task in choosing winners.
"Scottish culture would be poorer without sponsorship from the businesses recognised at the awards ceremony, as well as the many other businesses who invest in the cultural projects which have local, regional, national and international impact," he said.
The ceremony was hosted by broadcaster Janice Forsyth, and included musical contributions from acclaimed Scottish soprano Lisa Milne, jazz quartet New Focus and folk group North East Folk Collective.
"Arts and Business Scotland are doing a wonderful job highlighting the value of arts and culture in our communities," said Fiona Hyslop, secretary for culture and external affairs.
Recommended for you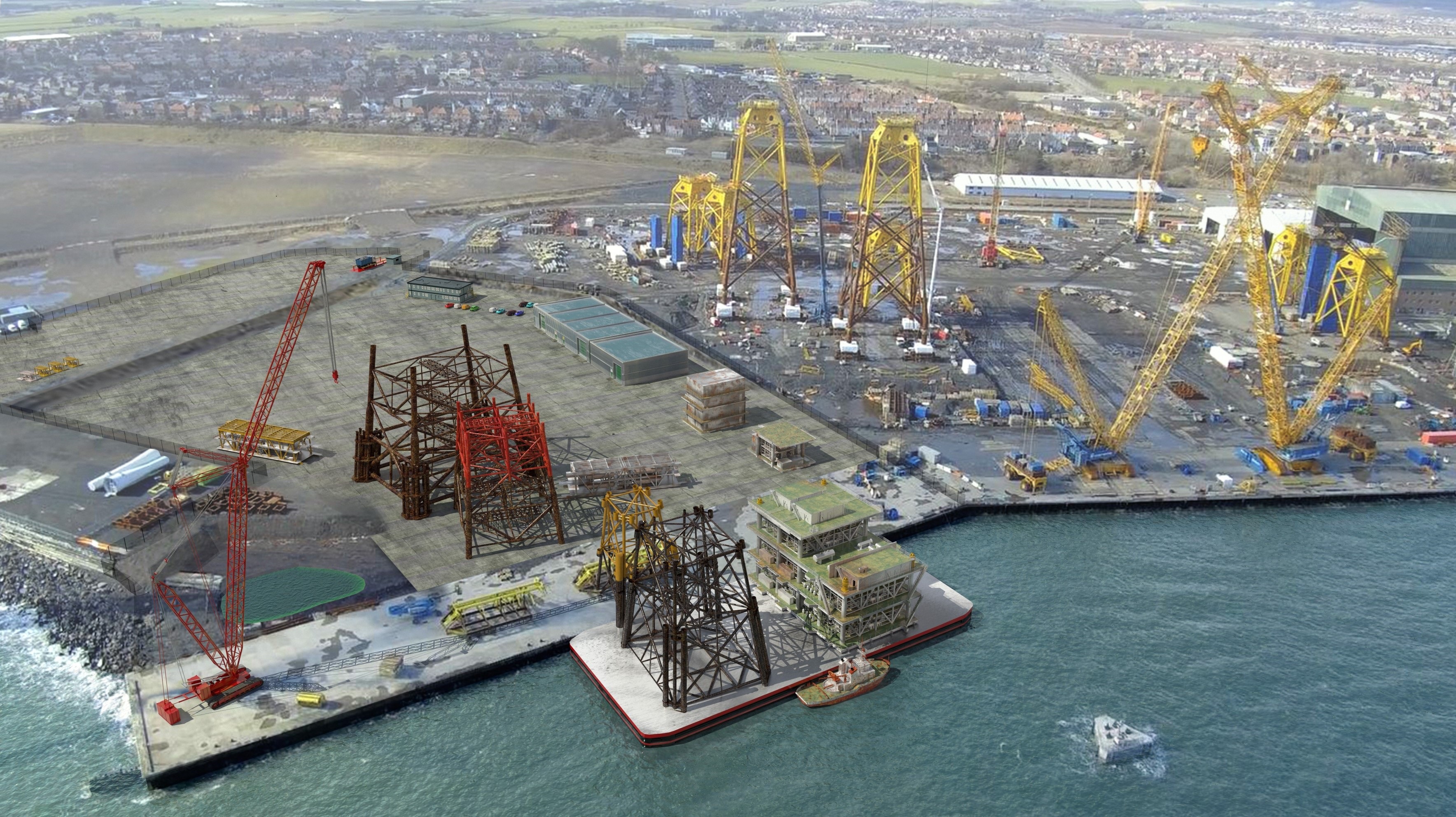 Spirit Energy gas platforms to be dismantled in Fife