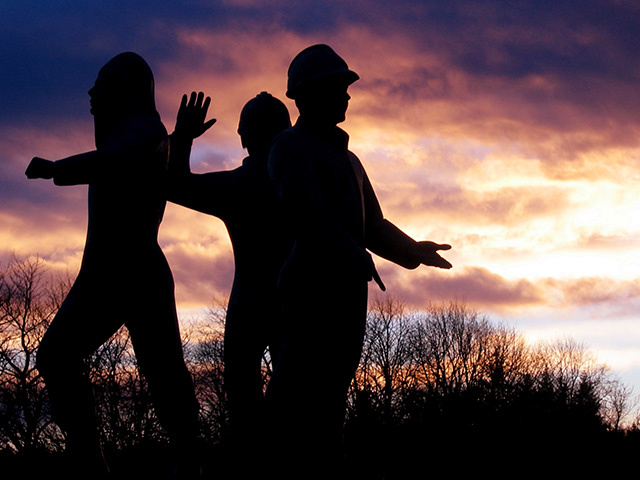 The UK Government has been forced to admit that it has kept no record of the cost of the groundbreaking public inquiry into the world's worst offshore disaster.
Lord Cullen's 13-month investigation into the Piper Alpha tragedy led to 106 recommendations that transformed the North Sea oil and gas industry into a global leader in safety.
But just 23 years after the publication of the landmark report, the Westminster government revealed yesterday that it had been "unable to locate" any documents that showed how much taxpayers paid for the probe.
UK Energy Minister Michael Fallon made the embarrassing admission in a written parliamentary answer to a question from Aberdeen North Labour MP Frank Doran.
The issue of the cost of public inquiries has been raised in recent months amid calls for a Cullen-style probe into helicopter safety in the North Sea, following five offshore crashes in the last four years.
Scottish Secretary Alistair Carmichael told the Press and Journal this month that he was "not a great fan" of judicial public inquiries as they "tend to be long and expensive and not particularly effective".
Responding to Mr Doran's question on the cost of the Cullen inquiry, Mr Fallon said: "The Piper Alpha inquiry concluded in 1990.
"The department has checked internal records and with the National Archives, but we have been unable to locate any documents relating to the cost of the inquiry."
The Press and Journal understands the estimate for the cost of the inquiry while it was being carried out was about £2.7million, which would be just more than £4million today.
Mr Doran will repeat his call for a public inquiry into offshore helicopter safety when he leads a debate on the subject at Westminster this afternoon.
Last night, he said: "I'm deeply surprised at the fact that the Department of Energy and Climate Change can't give me that answer.
"It should be a matter of public record, and Lord Cullen in his report does say that the costs of the inquiry would be published. I am surprised that is not part of the department's records."