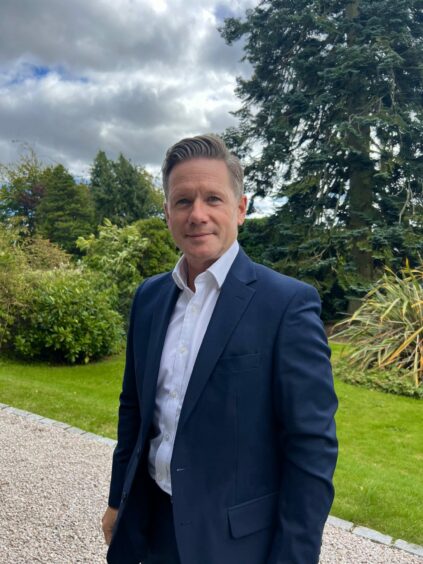 Aberdeenshire based digital workplace specialist Carbon Group has announced a doubling in revenue after diversifying to support the energy industry.
Carbon, which has offices in Portlethen and Dunfermline, helps companies move towards a more sustainable print environment and into the digital space with a suite of workflow solutions.
As a result of its rapid growth, Carbon has this year expanded its Aberdeenshire workspace in Portlethen to add an extra 1000 square feet.
Founded in 2019 with three employees, Carbon has now expanded to a team of 14 as it looks to recruit more employees as part of further plans to expand its Dunfermline base.
Carbon said it remains on track to once again double its revenue in the next 12 months as it focuses its strategy to leverage the energy industry's goal of net zero emissions.
Carbon managing director Colin Yule said the company was focused on changing the way its clients consume energy in a bid to reduce emissions while delivering cost efficiencies
A proponent of 'Heat-Free Technology' as part of its sustainable printing goals, Carbon recently received industry recognition for its sustainability focus.
At the Epson Office Print Dealer Awards in August, Carbon received the Special Recognition Award for "embracing new technologies to help businesses adapt to more efficient and sustainable work environments".
Digital services director Ryan Green received Salesperson of the Year for educating businesses on the environmental benefits of the shift from laser to heat-free inkjet printing.
Since its launch, Carbon said it had seen an increase in oil and gas and engineering firms looking to replace their traditional print systems in line with net zero goals.
As the renewables industry continues to expand, Carbon said it is now looking to work with clients within the sector for the first time.
Recommended for you

Scottish energy transition AI firm raises $10m as part of growth push