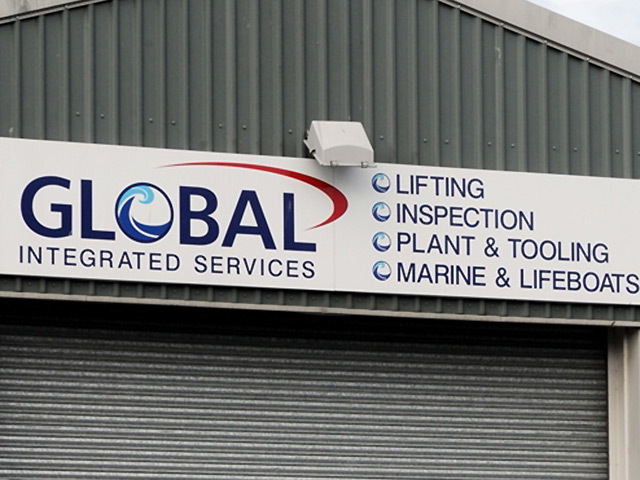 Multimillionaire Ian Suttie has confirmed his acquisition of an Aberdeen oil services firm.
The oil tycoon joined Global Integrated Services as chairman last year when it was run by Calum and Stuart Melville.
But, as revealed by the Press and Journal last month, lawyers have been working on a deal clearing the way for Calum Melville to depart the business.
In a statement, the company confirmed that it had been acquired by Mr Suttie and that it has been renamed First Integrated Solutions.
"We are proud to announce that our company has now been acquired by First Time plc (owned by Ian Suttie) and, in line with this, we have changed our trading name to First Integrated Solutions Limited," it said.
"A corporate rebranding exercise is under way which will be clearly evident over the next eight weeks. We have also secured new additional and significant freehold premises on Broadfold Road, Bridge of Don, which will provide the necessary space to continue our exciting expansion plans.
"Our existing works on Silverburn Crescent will remain, but we will be moving all offices and workshops into the new site at the end of February and a further news article will be published at that time.
"The acquisition of the additional site is just one in a series of major investments by our new owners, designed to strengthen and develop our service offering to our existing and new clients."
The Melville brothers, who together amassed an estimated £30million fortune from the oil and gas industry, took control of Global Integrated in 2012 following their exit from Cosalt Offshore.
Mr Suttie confirmed his appointment as chairman in August last year, saying he was looking to help transform it into a leading oil service firm.
Ranked 12th in Scotland in last year's Sunday Times Rich List with an estimated personal wealth of £450million, the 67-year-old is a director of several companies.
His business interests include First Oil, which describes itself as the largest private, UK-owned company producing oil and gas in the North Sea.
He is expected to receive a multimillion-pound return from a North Sea oil find part-owned by another of his companies, First Oil and Gas.
The business has a stake in the Kraken development, estimated to have recoverable reserves of 160million barrels.
Recommended for you

Inductosense to wave WAND for BP in NZTC-backed technology trial