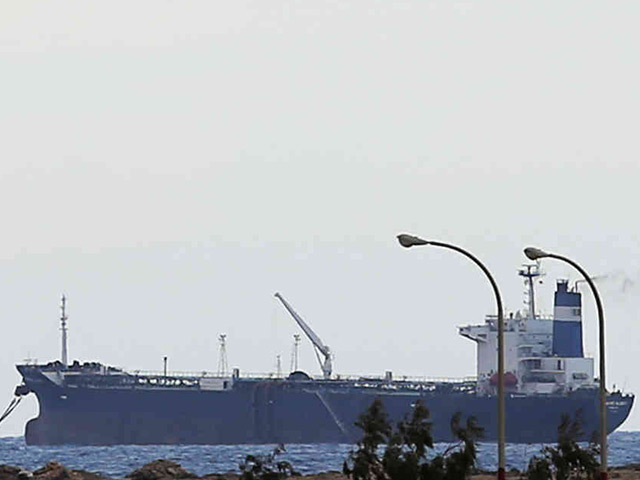 US Navy Seals have stormed an oil tanker at the centre of a dispute between Libyan rebels and the country's government.
Armed forces, sent by US president Barack Obama, raided the Morning Glory oil tanker in international waters off Cyprus.
The vessel was loaded with thousands of tonnes of crude oil which had been pumped from a rebel-controlled Es Sider terminal last week.
"Oil is the economy's artery," Libya's government said in a statement today.
"The government will not allow anyone to fool around with the assets and resources of the Libyan people."
Pentagon Press Secretary John Kirby confirmed the raid had been requested by the governments of Libya and Cyprus, with nobody hurt in the incident.
"The Morning Glory is carrying a cargo of oil owned by the Libyan government National Oil Company," he said.
"The ship and its cargo were illicitly obtained from the Libyan port of As-Sidra."
The vessel, which had been flagged in North Korea, was now heading west with a US military escort, he added.
The oil freighter had left Libya last week, breaking a government blockade and evading fire from Libyan officials before being stopped by US forces.
Recommended for you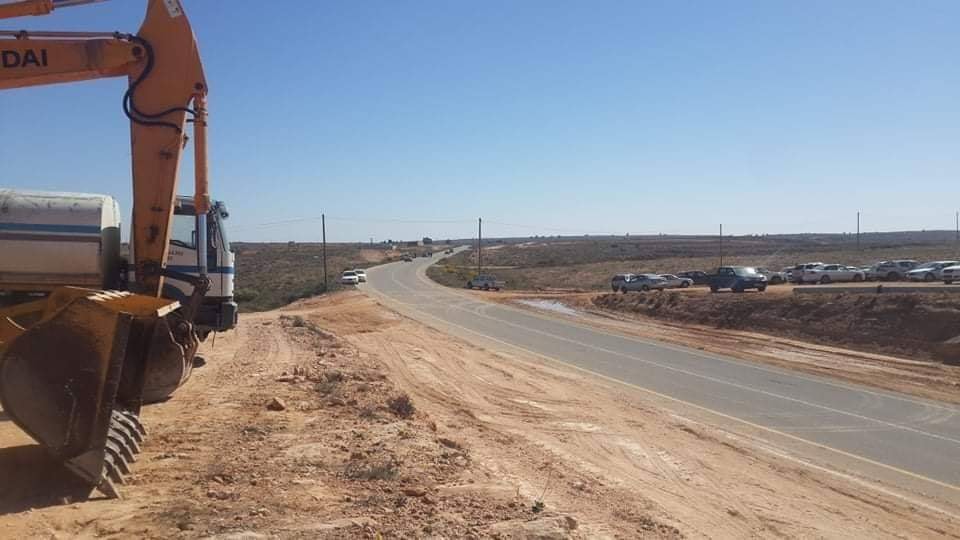 NOC declares Gulf of Sirte force majeure, criticises oil minister