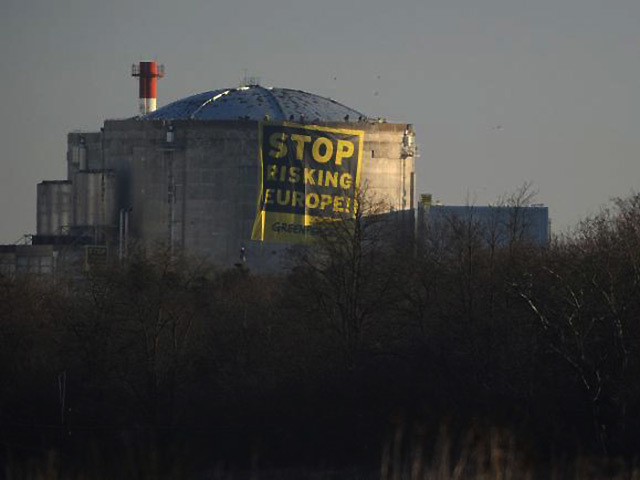 Police in France have arrested 57 Greenpeace activists who rammed their way into a nuclear power plant in the country with a truck this morning.
The environmental group said protesters had managed to get into EDF's nuclear plant at Fessenheim, in eastern France, and hang a banner from the side of one of the reactors.
Local authorities said afterwards that the campaigners had used a truck to break through two security barriers protecting the site early this morning. Police later surrounded and entered the plant.
The country's nuclear facilities have been placed on high security alert following the incident at the plant – France's oldest nuclear station, which is due to close in 2016.
EDF said the incident had not disrupted the plant's operations.
The protest is designed to highlight lax security at the atomic facilities, and comes after 30 protesters broke into EDF's Tricastin plant last July.
"The Fessenheim plant is a symbol," said activist Cyrille Cormier.
"Its planned closure must be the beginning of a series of plant closures in Europe to limit the accidental and financial risks linked to ageing (plants) and to start the energy transition."
The group called on French president Francois Hollande and other EU leaders to look to renewable energy sources when they meet at a summit later this week.
Recommended for you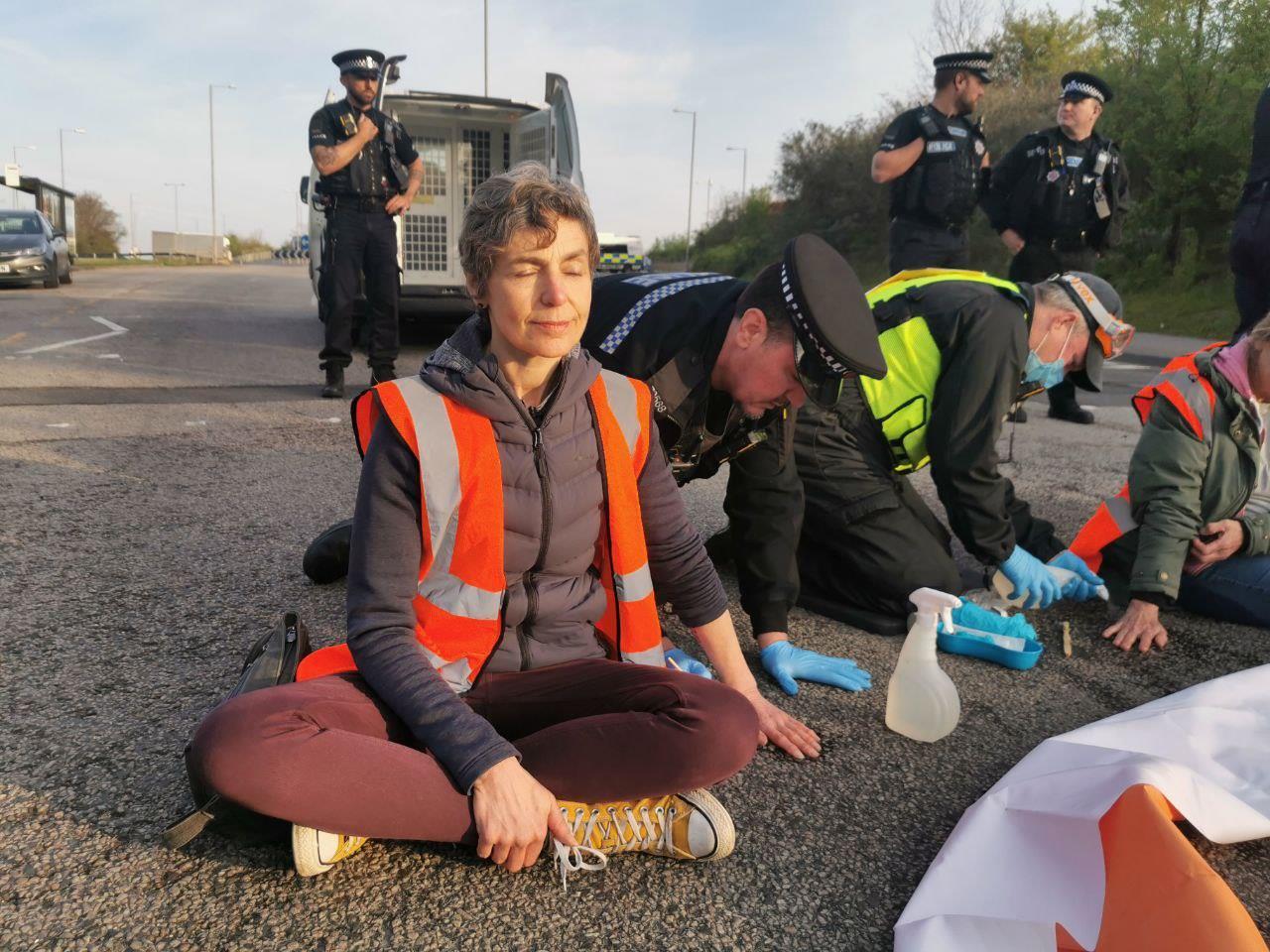 Oil operators take out injunctions after protests lead to more than 600 arrests