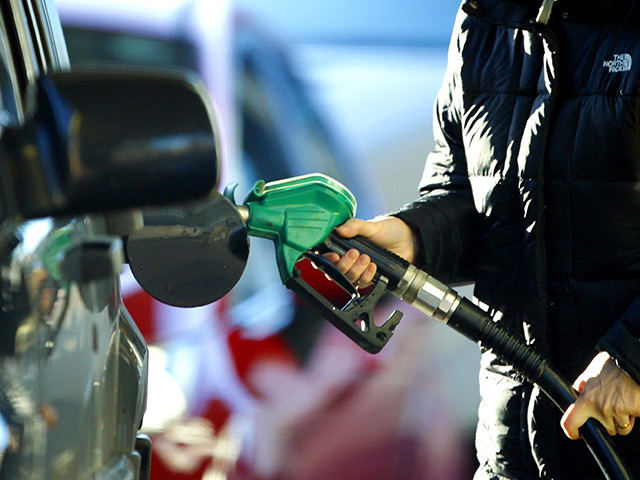 Scotland's economy finished 2014 on a "solid footing", according to a new report.
The monthly survey findings by the Bank of Scotland (BoS) found employment and business output grew in December, continuing at the same rate as the previous month.
It is forecast that the economy will expand during 2015 but at a slower rate than last year.
The bank's Purchasing Managers' Index (PMI) collects information from around 600 companies operating in Scotland's manufacturing and service sectors. New business growth was stronger during December and employment continued to rise at the fastest rate in the survey's 17-year history.
New export orders for Scottish manufacturers fell but at a slow rate than previous months, it adds.
A second economic report predicts a "confidence cocktail" is brewing amid low inflation, falling costs, solid jobs growth and a rise in real wages among Scottish businesses.
The BDO Optimism Index, which tracks how businesses expect orders to develop over the near term, found that confidence rose to a new quarterly high of 104.9 in December. But the report urges caution over the fall in oil prices and the effect it will have on the North Sea industry, and potential business uncertainty around the general election in May.
Martin Gill, head of business adviser BDO in Scotland, said: "The falling oil price is both good and bad news for Scotland, with lower prices easing transportation and some production costs, but equally posing a threat to the Scottish oil and gas industry and its direct and indirect employees.
"Equally, uncertainty in the eurozone and the instability which the general election may cause should make businesses think a little about longer-term issues such as investment and growth."
Recommended for you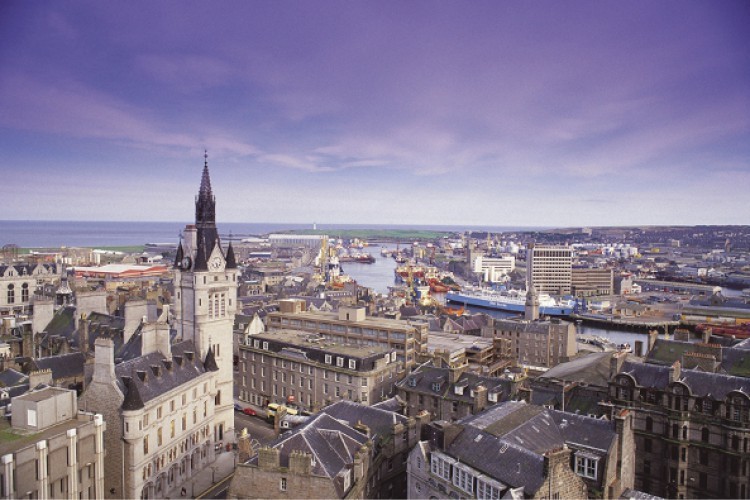 'Economic fallout' in Aberdeen laid bare