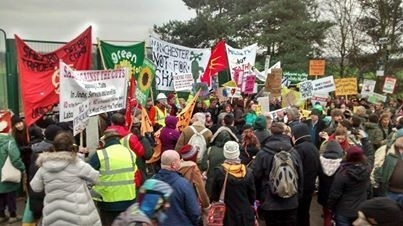 Geology experts will carry out independent monitoring of two fracking sites in Lancashire if they are given the green light.
The British Geological Survey (BGS) said it will expand its national monitoring programmes for environmental issues, including seismic activity and groundwater, to carry out detailed research in areas of the UK that may see shale gas extraction.
This will include independent analysis of the controversial process of fracking at two proposed shale sites in Lancashire, if they are giving planning permission.
Shale company Cuadrilla is seeking permission to drill, frack and test gas exploration wells at Preston New Road, Little Plumpton and Roseacre Wood, Roseacre, with Lancashire County Council set to make a decision on the planning applications later this month.
If the schemes go ahead, a UK consortium led by the BGS will monitor groundwater, air quality, seismic activity and ground movements at the two sites – work which is separate to the monitoring carried out by the operator and required by regulators.
Professor John Ludden, executive director of the BGS, said: "This ground breaking research will provide new scientific insight and innovative ways of monitoring the environmental impact of shale gas development."
Professor Rob Ward, director of groundwater science at the BGS, added: "Hydraulic fracturing of shale rock is a new activity within the UK which, as with any subsurface industrial activity, will induce changes.
"A programme of research that will involve monitoring before, during and after the operations will provide valuable scientific information."
Hydraulic fracturing – or fracking – involves pumping water, chemicals and sand at high pressure underground to fracture shale rock and release the gas trapped in it.
In the UK, the Government is pushing for the development of a shale gas industry, claiming it would create jobs and growth, reduce energy prices and cut the country's reliance on gas imports.
However, opponents have raised fears that the process causes earthquakes, can pollute water supplies, lead to inappropriate development in the countryside and damage house prices.
In Lancashire, where Cuadrilla believes that the Bowland basin has the potential to become a leading shale gas resource, the company suspended test drilling in June 2011 after two small earthquakes in April and May of that year.
An independent report by experts later concluded the drilling was the probable cause of the tremors but it was due to an "unusual combination of geology" at the well site and was unlikely to be repeated.
Hundreds of protesters attended a six-day Reclaim The Power camp last August near the proposed Little Plumpton site to campaign against shale gas extraction in the region by the controversial process.
Recommended for you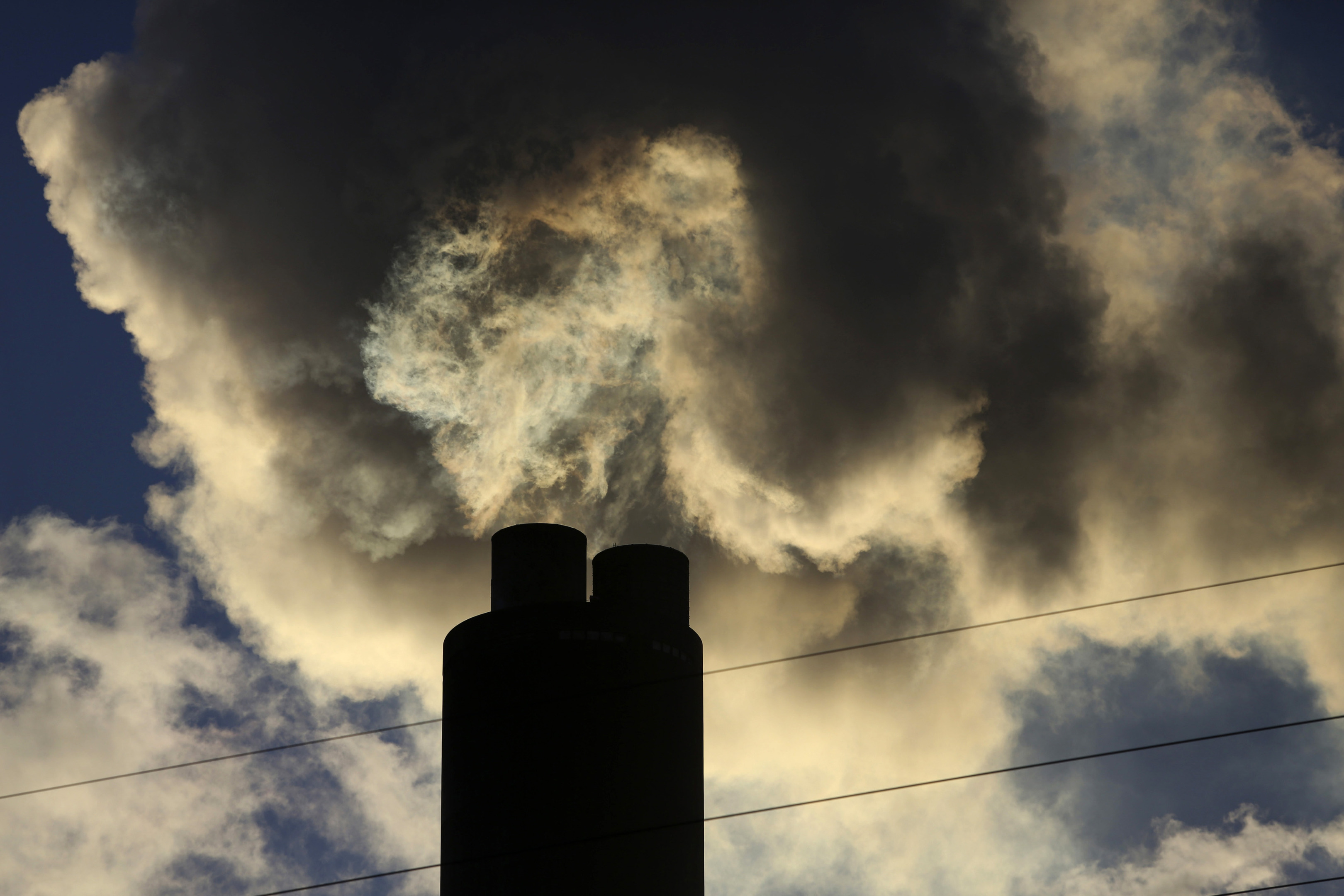 Plans underway for Icelandic storage site capable of receiving CO2 from overseas