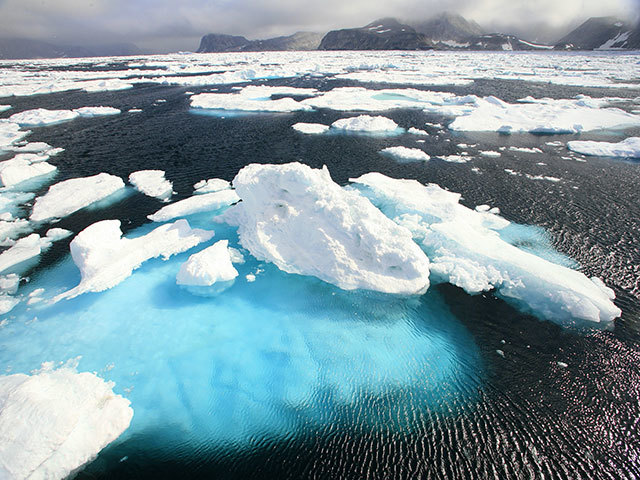 Environmentalists have hit out at Shell's plans to drill in the Arctic this year.
The oil giant said it wanted to pursue Arctic oil exploration if it gets the right permits, as it announced it was cutting global spending over the next three years by almost £10 billion.
The new bid to drill in the Alaskan Arctic comes despite previous problems culminating in its drill vessel the Kulluk running aground as it was being towed across the Gulf of Alaska in 2012.
Greenpeace campaigner Charlie Kronick, said: "Despite announcing cuts, Shell hasn't taken the opportunity to cut its most high-cost high-risk project.
"Shell is taking a massive risk doggedly chasing oil in the Arctic, not just with shareholder value, but with the pristine Arctic environment.
"A spill there will be environmentally and financially catastrophic. It's time for investors to recognise that it's impossible for Shell to justify its continued pursuit of offshore Arctic oil."
And he added: "These expensive, long term oil projects make no sense as governments around the world become increasingly serious about climate change. It's time for Shell to scrap this hapless project for good."
A recent scientific study, which charted how much of the world's fossil fuel reserves must stay unburned to prevent dangerous temperature rises, ruled out drilling for oil and gas in the Arctic as "inconsistent" with efforts to tackle climate change.
For other news stories like this click here.
Recommended for you

Norway activists take fight on Arctic oil drilling to European Court