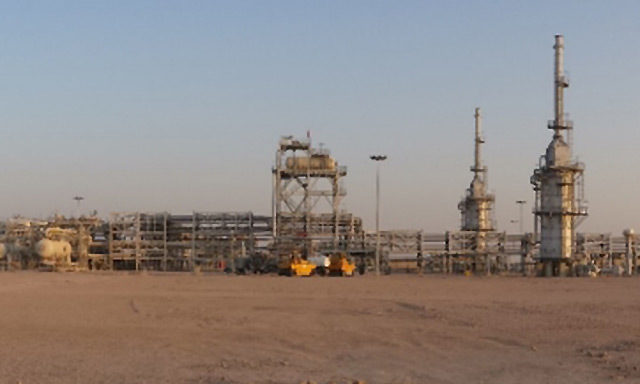 APR Energy has signed a contract renewal for its power generation contract in Iraq.
The agreement will take the term through the end of 2015.
The power plant has been in operation since 2012 and comprises six GE TM2500 mobile gas turbines capable of generating more than 1200MW of electricity.
APR Energy acquired the plant, in Basra, in 2013 as part of its acquisition of GE's power rental business.
Ranjit Singh, APR Energy's managing director for Europe, Middle East and Africa,said: "Our fast-track solution is providing Basra residents and industries with reliable power, helping to fill critical needs and supporting economic and social stability.
"Mobile turbine technology helps stabilise the grid, uses approximately a third of the space required by a mobile reciprocating engine site and requires only a small team to operate and maintain.
"This renewal reflects our customer's ongoing demand for electricity, as well as our proven ability to deliver large-scale power quickly, reliably and consistently."