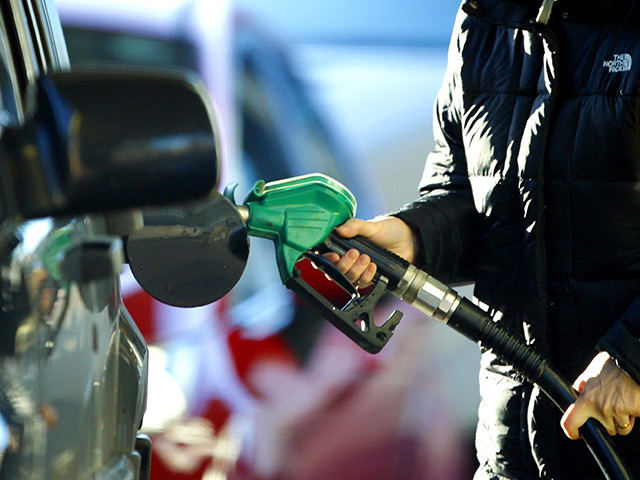 Suffering motorists are falling foul of oil company greed as petrol prices start to shoot up again, the AA has said.
Service stations were slow to lower prices when world oil prices were falling but have been quick to raise them once the global price started to recover, AA president Edmund King said.
Earlier this year it looked as if a litre of petrol could dip below the £1 mark.
But Mr King said today that a litre of petrol had risen to around 109p-110p a litre.
He went on: "Supermarkets were first to lower prices when the global price of oil started falling but general garages were much slower to react.
"Now the global price is rising it is the general garages who have been quick to raise pump prices while the supermarkets are more reluctant to introduce increases."
Mr King said: "Motorists are worried that pump prices will continue to rise. A recent AA/Populus survey showed that 84% of AA members feared that after the general election the next government will increase fuel duty."
Conservative MP Rob Halfon told The Sun: "People will not forgive lightly if oil companies – who were last to drop their prices – are whacking prices up quicker than supermarkets."
Recommended for you

Left without a scooby? Industry needs certainty, windfall tax or not