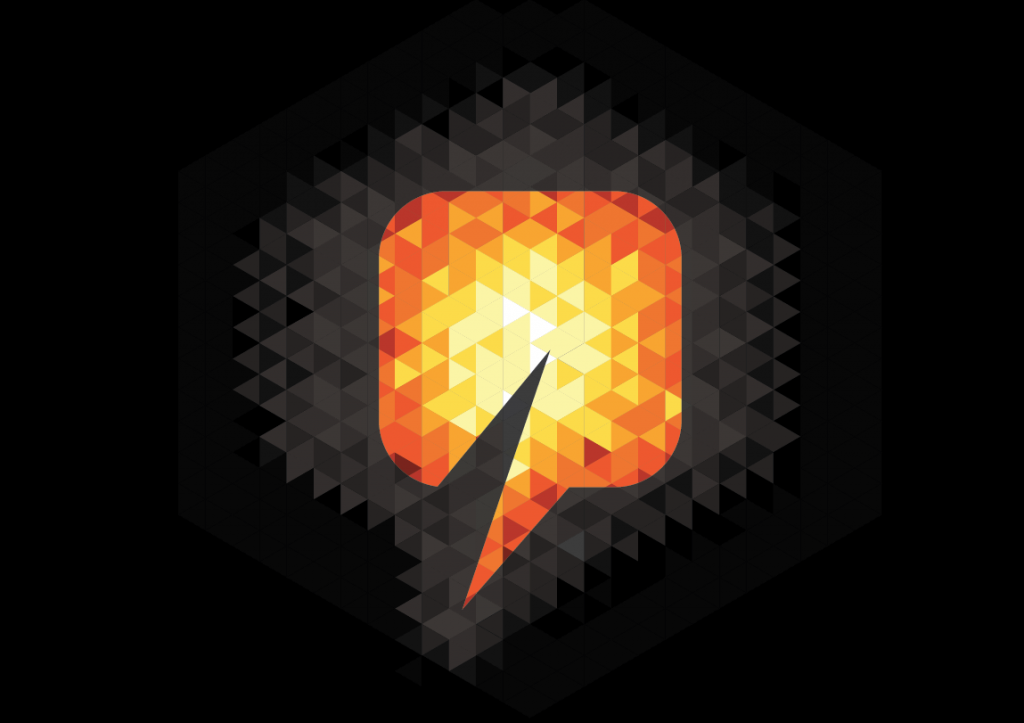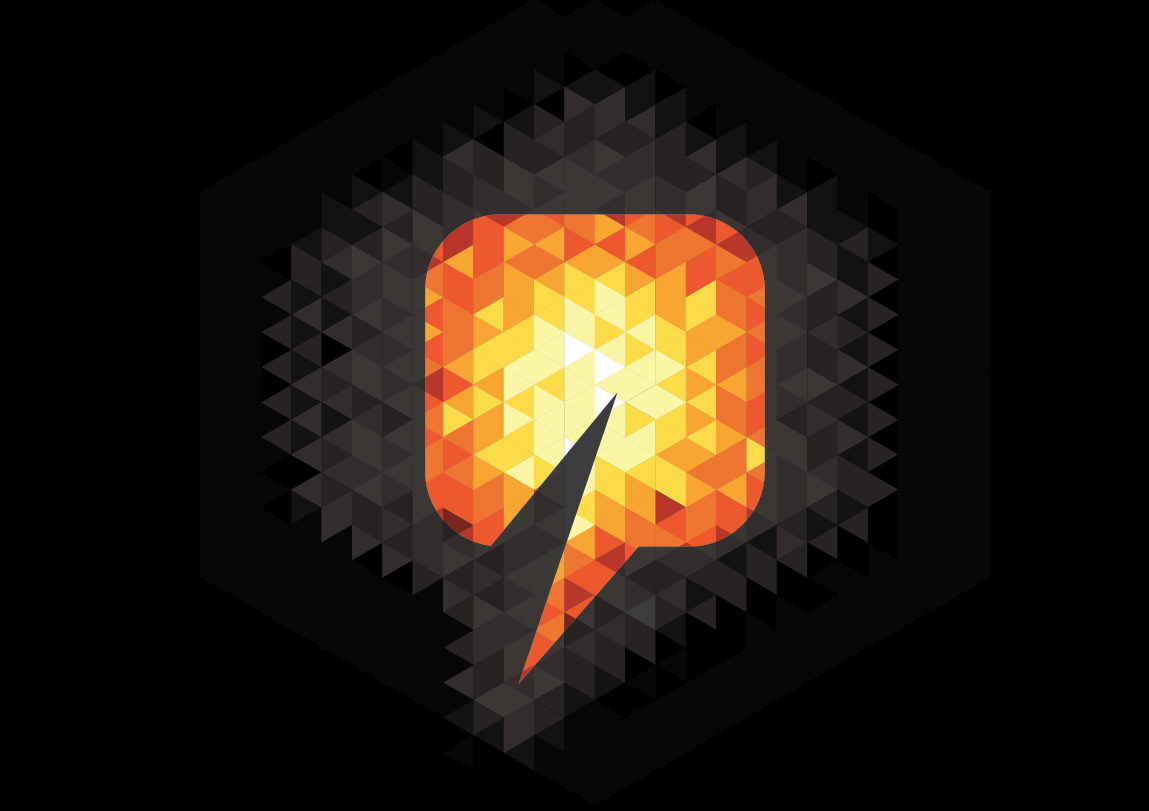 General Electric Co. increased planned job cuts in its Lufkin oilfield equipment unit to 575 as the collapse in crude prices leads to industrywide pullbacks.
The move comes after GE notified regulators in January of plans to cut 330 positions in a division acquired in 2013.
In February, the total was raised to 500, then boosted again to the new figure, said Kristin Schwarz, a GE Oil & Gas spokeswoman. The reductions will affect workers in Angelina County, Texas.
Oil prices have fallen more than 40% in the past six months, spurring the industry to cut 100,000 jobs worldwide and slash $40 billion in planned spending.
Fairfield, Connecticut-based GE has said declining equipment orders could damp 2015 sales in its oil unit by as much as 5%.
GE Oil & Gas has become the third-largest industrial division as Chief Executive Officer Jeffrey Immelt focuses on manufacturing and shrinks the finance operations that imperiled the parent company during the financial crisis.
GE bulked up the oil business with a spending spree that included the $3.3 billion acquisition of Lufkin.
Lorenzo Simonelli, head of GE Oil & Gas, said in an interview last month that the division will look for additional opportunities to expand while also considering job cuts as necessary. "Sometimes there are tough decisions that need to be made," he said.
Lufkin Industries, as the company was known before its purchase, had 4,400 employees at the end of 2012, according to data compiled.
While GE didn't disclose Lufkin's employment total, the unit will have about 1,000 workers in Angelina County following Wednesday's announcement, Schwarz said.