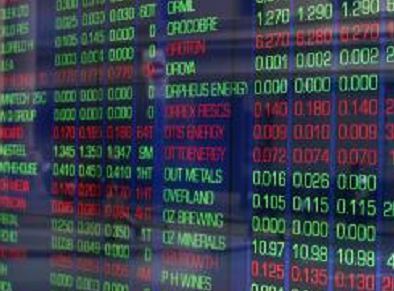 China's Sinopec Corp 0386.HK is shipping its second ever jet fuel cargo to Europe, once considered a rare trade route, as the refiner looks to expand its global market share with demand lagging output levels at home, industry sources said.
The world's No. 2 refiner shipped out 90,000 tonnes of jet fuel to Europe in late June, said two sources, who did not want to be named because of rules on talking to media.
Shipping fixtures show a vessel, SKS Donggang, was chartered by trader Noble NOBG.SI and loaded with jet fuel from Yangpu in south China around the same time. SKS is near Madagascar now and moving towards Le Havre, France, according to shiptracking data.
Sinopec could not be immediately reached for a comment. The company's first jet fuel shipment to Europe was in May, which the refiner had said was of great significance in terms of expanding jet fuel market share.
"The economics to ship jet fuel from China to Europe don't work but Sinopec needs to expand its exports out of Asia, so I think it's more of a political move rather than economic," said a source familiar with the jet fuel market in China.
Sinopec's kerosene output, which includes jet fuel, surged nearly 20 percent year-on-year in the first half of 2015 and traders say this likely led to more exports. While overall Chinese jet fuel demand is also rising, overseas sales continue to grow as supply mounts, they added.
Chinese refiners, including Sinopec, shipped out about 44.3 million barrels of jet fuel over January to June, up nearly 20 percent from a year ago. China's overall throughput hit a record high of 10.59 million barrels per day last month. (Full Story) O/CHINA2
The country usually ships the bulk of its jet fuel to Hong Kong and the rest to other parts of the world, including the United States, South Korea, Vietnam and the United Arab Emirates, according to customs data.
PetroChina 0857.HK, China's biggest oil and gas producer, has shipped jet fuel cargoes to West Africa and Europe in the past, traders said.
At least one of the ports in China has been expanded to load bigger vessels such as the long-range tankers, instead of the smaller medium-range tankers traditionally loaded from China, which makes it more economical for traders to ship the cargoes further west, one of the industry sources said.
"With all the refining capacity, I would think China has more jet to export and the quality of oil products from (the new refineries) is very good," said an industry source in Singapore.
Recommended for you

China snaps up half-price Russian LNG as Europe shuns supplies