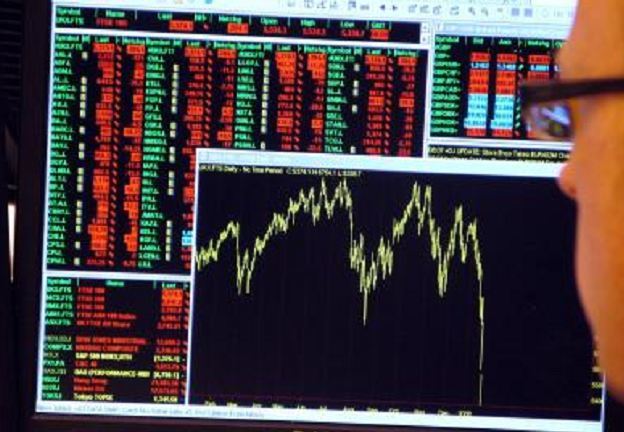 Chinese shipyard Cosco Corporation (Singapore) has successfully won an arbitration case in the UK.
The case was against a compatriot rig owner in relation to an axed $500million-plus drillship newbuild deal.
A spokesman for the company said the matter related to a previous announcement in October 2013.
He said: "The board of directors of COSCO Corporation (Singapore) refers to the company's announcement on 17 October 2013 in relation to the DP3 Deepwater Drillship construction contract between COSCO (Dalian) Shipyard Co., Ltd – a subsidiary of the company's 51% owned subsidiary, COSCO Shipyard Group Co., Ltd) and Dalian Deepwater Developer Ltd (the "Shipowner").
"The Shipowner had served a notice of termination and submitted a request for arbitration in London.
"The Board wishes to announce that an arbitration award has now been issued.
"The arbitral tribunal has ruled that COSCO Dalian, having repaid to the Shipowner the first instalment together with interest thereon is not liable to the Shipowner for any further liabilities."