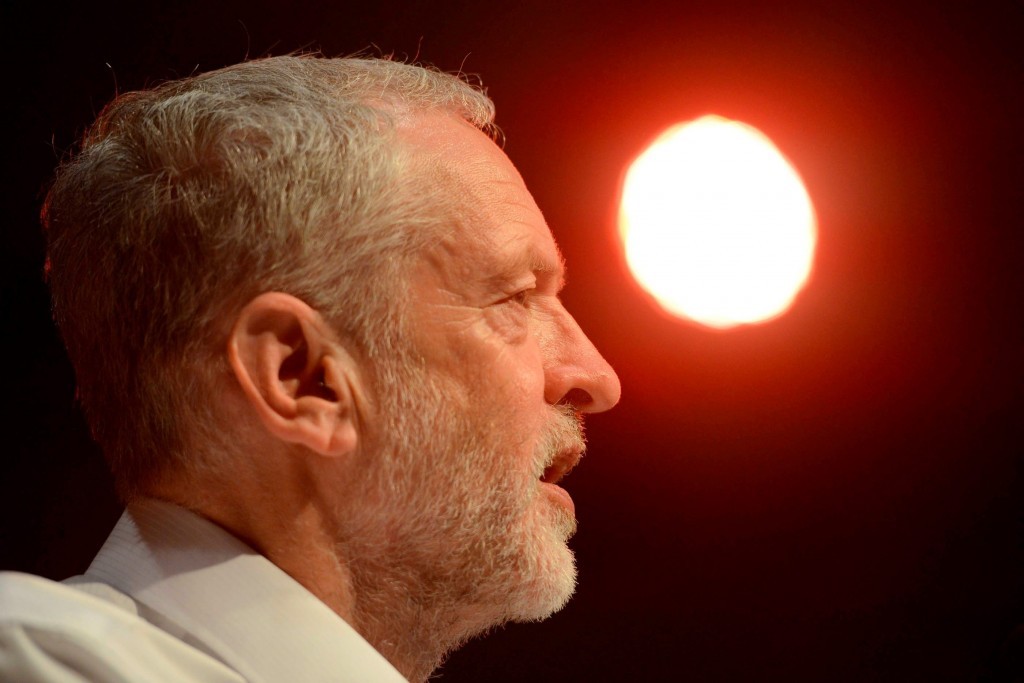 Argentina's ambassador to the UK has reportedly described new Labour leader Jeremy Corbyn as "one of ours" and claimed he could "decisively guide" British public opinion towards "dialogue" over the Falkland Islands.
Alicia Castro said that she felt "joy, a great satisfaction" that Mr Corbyn – who she first met in 2002 – had been chosen as leader of the opposition.
And she claimed that the Islington North MP's victory was "without doubt" a sign of a "change of winds" in the UK over the Falklands.
In an interview with the Pagina 12 newspaper she reportedly said: "He (Mr Corbyn) participated in the meeting of pro dialogue groups from all over Europe that took place in 2013 in our London
embassy and there he referred to the historic cultural links between our two nations, to our work to promote dialogue at parliamentary level, and he ended by saying that dialogue was possible and that attitudes are starting to change, that what was achieved in Northern Ireland can also be achieved here.
"His leadership could decisively guide British public opinion towards favouring dialogue between the governments of the UK and Argentina, in keeping with the demands of the international community."
Ms Castro said that the new Labour leader had spoken of Argentina as an example against the "adjustment formulas of savage capitalism" and "the usurious interests of vulture funds".
She added: "In the end, he is one of 'ours'. Even today, when he comes to our embassy, he arrives with the same bicycle and the same enthusiasm. He is a friendly person with a sense humour, who knows how to listen."
The ambassador said that when she arrived in London in 2012 Mr Corbyn – who opposed the Falklands War in 1982 – had joined a "Malvinas Pro Dialogue Group". Malvinas is the Argentinian name for the Falklands.
She also claimed that in her three years in London she had perceived a "significant" change in UK public opinion over the Falklands.
"There are several sectors which we appeal to who support us for different reasons," she said.
"There are those who do not want to see themselves identified with a colonialist policy, the environmentalists who know that oil exploration in the islands without infrastructure and links with the continent could cause an ecological disaster, those who – in the midst of an economic crisis which cuts back the budget for health, education, housing and has a million people eating in food banks – do not want to see their taxes invested in maintaining an expensive military base in remote islands for the alleged purpose of stopping an invasion that will never happen.
"Today we see that those positions, which are precisely the ones that Jeremy Corbyn holds, have a broad consensus."
Recommended for you

Harbour Energy faces Argentina sanctions over Falklands oil project