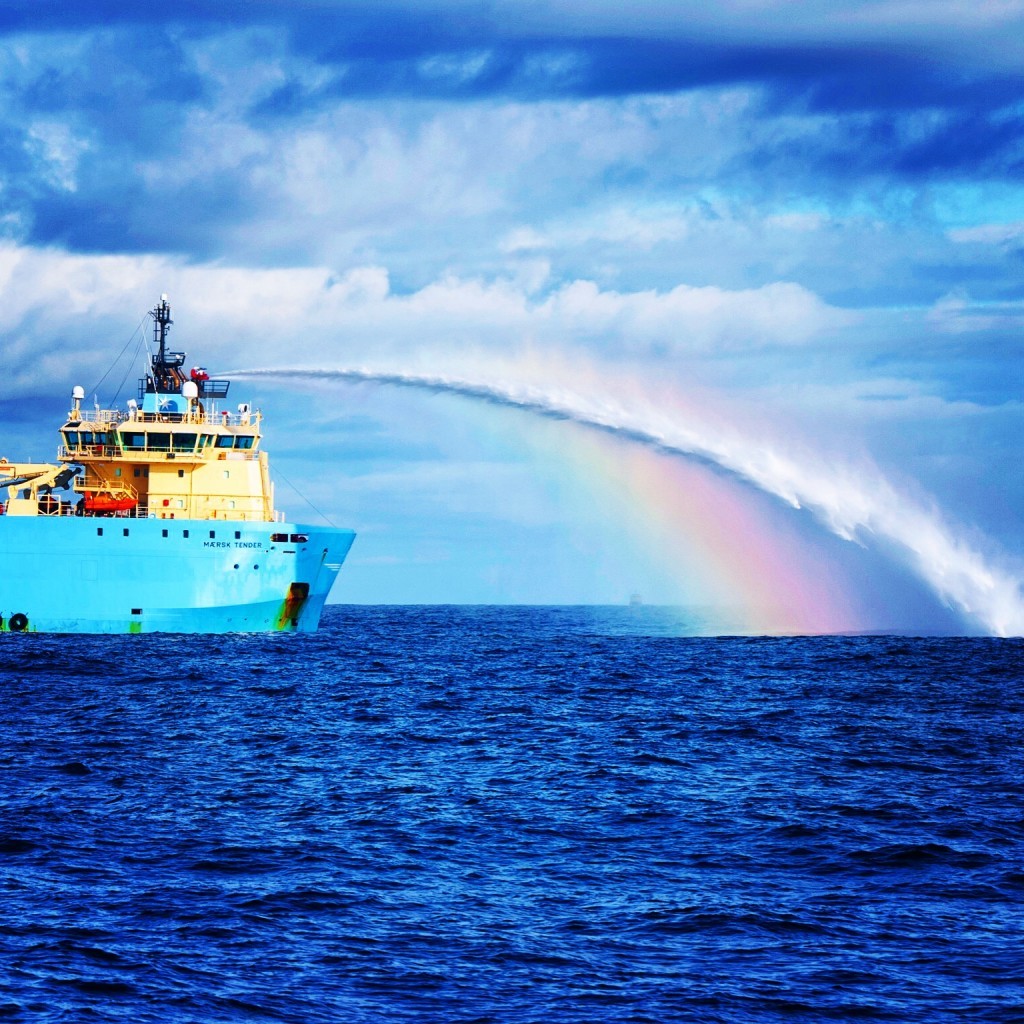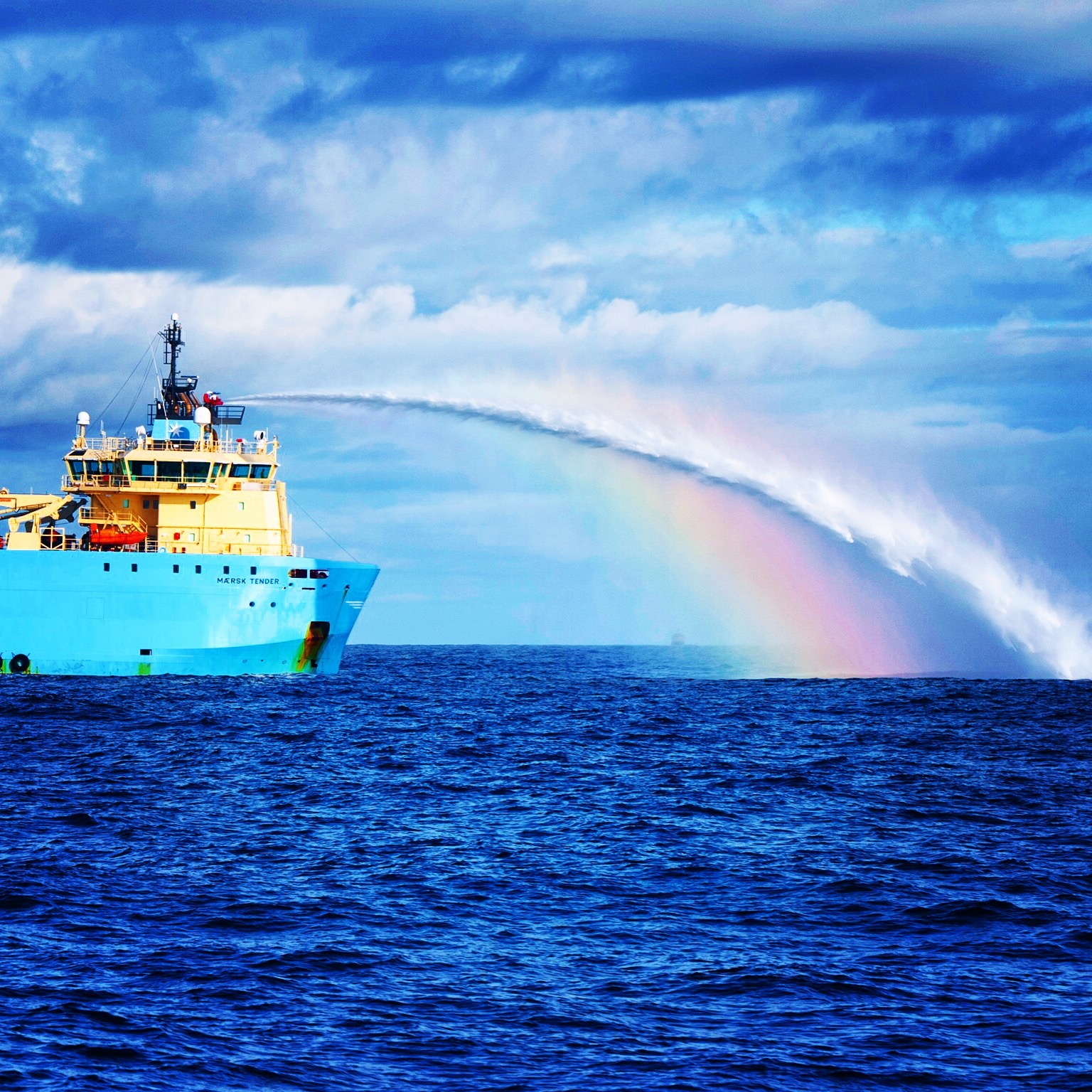 Almost a third of the world's natural World Heritage Sites face the risk of oil and gas drilling or mining, a report has warned.
In Africa, almost two-thirds (61%) of the continent's world-renowned natural sites are under threat of exploration for fossil fuels or minerals, the study by conservation organisation WWF, Aviva Investors and Investec Asset Management found.
The 31% of World Heritage Sites under threat worldwide range from Africa's first national park, Virunga, in the Democratic Republic of Congo, home to critically endangered mountain gorillas, to China's Sichuan Giant Panda Sanctuaries and Australia's Great Barrier Reef.
But investors are being warned of the financial risk and reputational damage from backing companies prospecting in these precious areas – as oil giant Shell experienced over its drilling in the Arctic.
WWF is calling for alternative ways of developing natural World Heritage Sites to preserve them and the wildlife found in them, with the vast majority providing tourism, employment and education.
It urges investors to put pressure on companies to commit to keeping World Heritage Sites as "no go" areas and for companies to pro-actively disclose activity or plans for exploration within or next to the natural sites.
WWF-UK chief executive David Nussbaum said: "We are going to the ends of the Earth in pursuit of more resources – resources, including minerals, oil and gas, that are becoming more difficult and more expensive to extract.
"Some of the world's most treasured places are threatened by destructive industrial activities that imperil the very values for which they have been granted the highest level of international recognition – outstanding natural value.
"Protecting these iconic places is not only important in terms of their environmental worth; it is crucial for the livelihoods and future of the people who depend on them."
Investec Asset Management chief executive Hendrik du Toit said: "We support the need for further awareness and clearer disclosure by extractive companies on their exposure to these areas to better inform investment decisions.
"It will also allow investors, such as ourselves, to engage more effectively with companies and be better placed to address our responsibilities toward our clients who are concerned about this pressing issue."
Recommended for you

Woodside wins backing to buy BHP oil, gas amid climate backlash