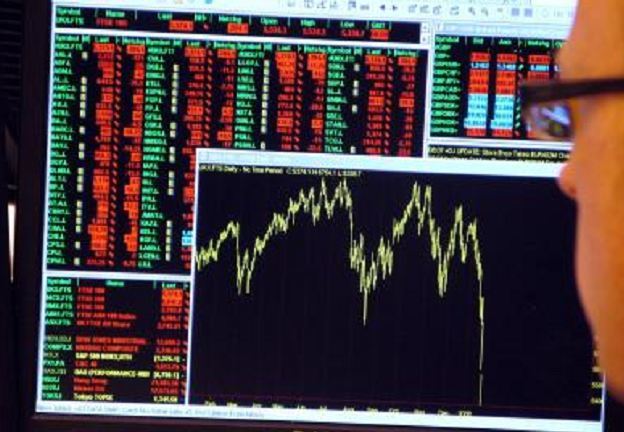 IMES Marine Safety Systems (IMES MMS) has invested £250,000 in upgrading its quayside facility at Montrose Port.
The company, has been leasing the site from the Montrose Port Authority (MPA), has opened a new workshop and warehousing facility in a bid to increase its customer coverage.
The 20,000 square foot quayside facility will allow IMES MMS to provide support vessels for lifesaving equipment inspections combined with lifting inspection and testing, marine inspectionsm and winch spooling operations.
Rod Buchan, executive chairman of IMES, said: "We are delighted to be opening this new facility at Montrose, which further expands our extensive coverage at main UK ports so that we can support our marine customers wherever they berth.
"We have already opened discussions about working in collaboration with other local service providers, which will bring further benefits to port users at Montrose."
IMES employs around 70 people and has operations in Aberdeen, Bristol, Plymouth, Portsmouth, Rosyth and Sheffield.
Since 2012, the MPA has invested around £15million in the port with major upgrades to quays on both the north and south sides of the harbour.
Nik Scott-Gray, chief executive of MPA, said: "We are delighted to welcome IMES to the port as its marine safety services combined with its lifting inspection capability and wire rope management further enhances the local services available to visiting vessels.
"Montrose Port is continuing to expand as an important North Sea shipping and logistics hub through a continuous investment programme in infrastructure and facilities."