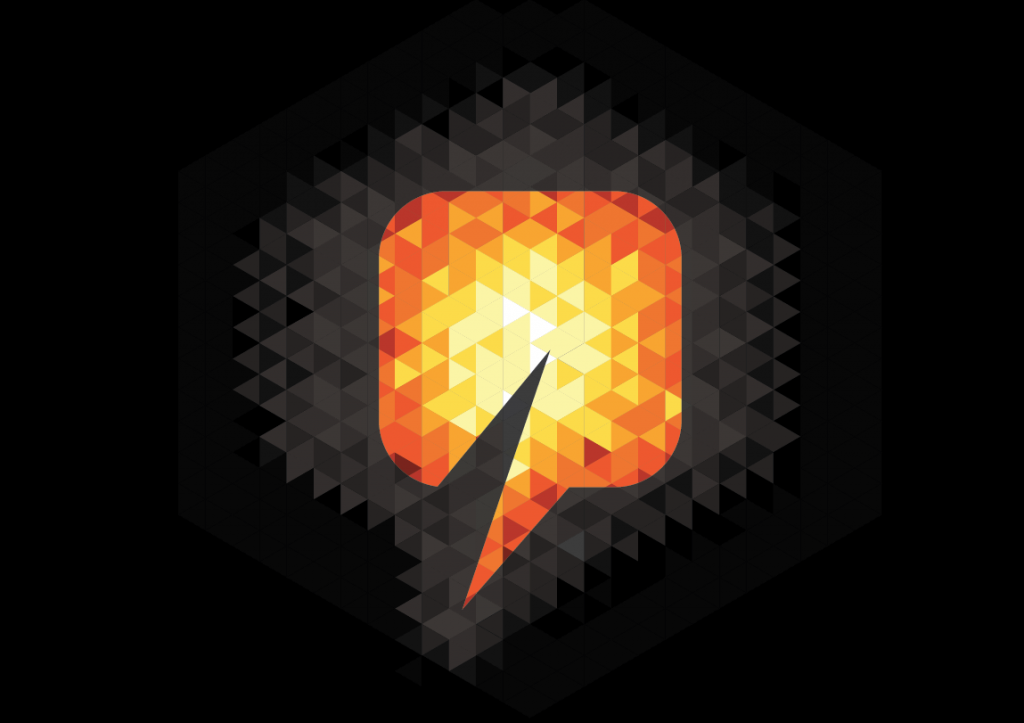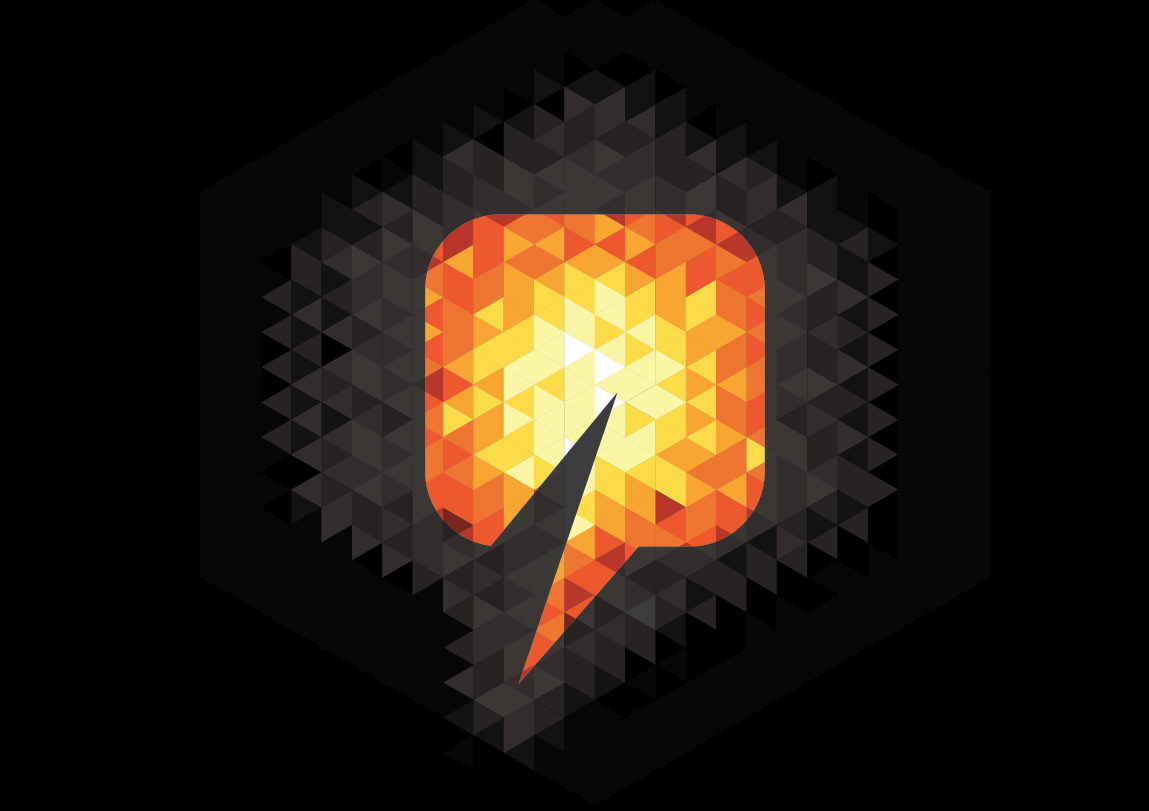 The US State of California has shut down 33 oilfield wells which were allegedly improperly permitted to inject into federally protected water supplies.
The move was put into effect late last week affecting oilfield injection wells in the state's Kern County.
It is the latest development following on from revelations that California gave oil companies permits to dump oilfield waster and production fluid into water aquifers that were supposed to be off limits.
Earlier this year 23 oilfield injection wells were shutdown with California promising a statewide review.
Environmental officials previously ordered California to bring its oilfield regulation back into compliance with the Safe Drinking Water Act.