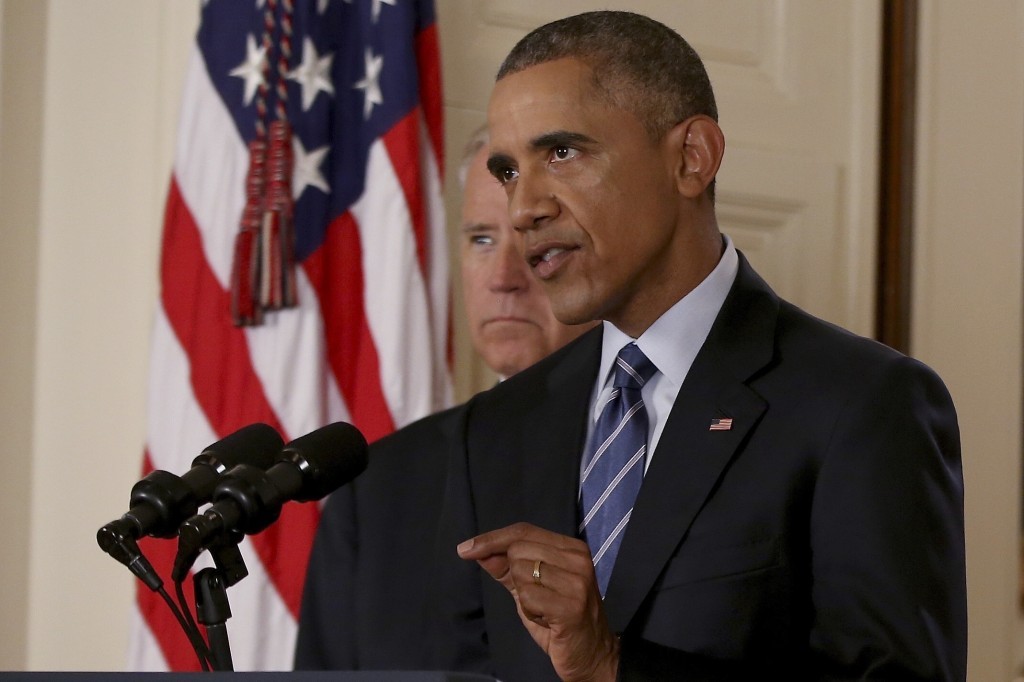 The White House said the new Canadian Government could do more to address climate change ahead of international negotiations on the issue in Paris.
The issue is a top priority for President Barack Obama in his last 15 months in office.
A white House spokesman hinted climate change would form part of a phone call from Obama to the newly elected Prime Minister-designate Justin Trudeau.
He said:"Canada has also made a substantial and important commitment in advance of the Paris climate talks. We believe that it's possible that there is more that Canada can do in this regard."
During his campaign, Trudeau pledged to repair the relationship between US and Canada which has been strained by the long delay in a decision on the Keystone XL crude oil pipeline.
It had been backed strongly by outgoing Prime Minister Stephen Harper.
Obama still expects to make a decision on the pipeline, designed to run from Canada to Texas, before leaving office in January 2017, his spokesman said.
Recommended for you

Obama chides nations at COP26 for falling short in climate fight