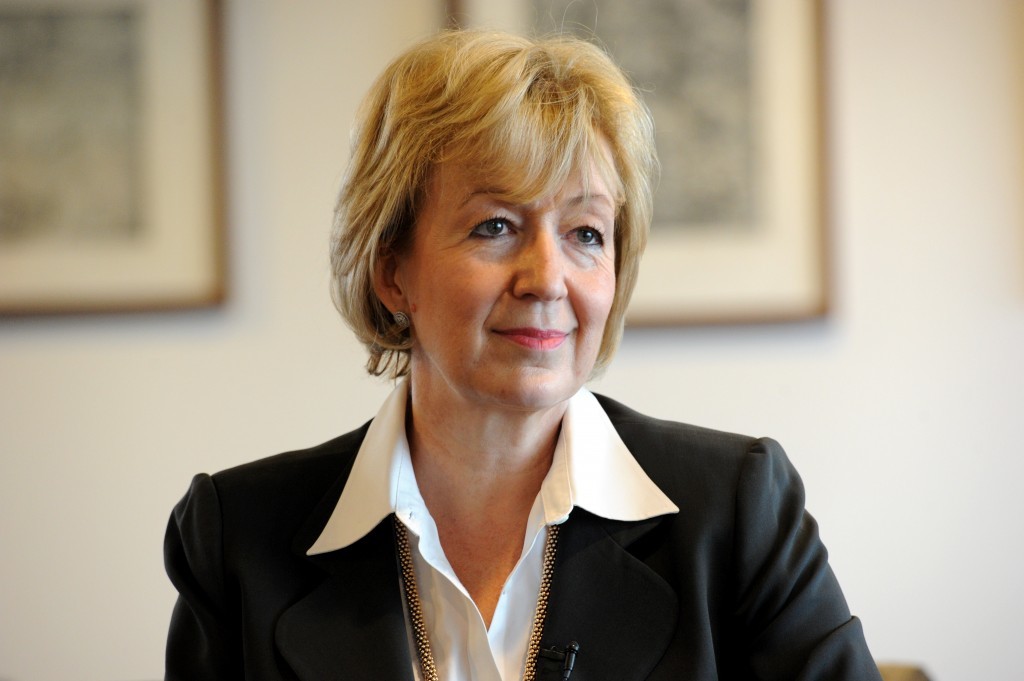 The UK Government's Energy Minister is to be quizzed on the Government's view on the current level of cooperation in the North Sea as part of a Lord's committee hearing tomorrow.
Andrea Leadsom will give evidence to the House of Lords EU Energy and Environment sub-committee on a range of energy-related issues including the North Sea and also the effect current uncertainty is having on investment in the renewables industry.
The Government's scrapping of the "feed in" tariff for renewables has been attacked by the onshore wind and solar providers, with thousands of jobs being lost in recent weeks and
UK Government risks early end to projects after withdrawal of subsidies
will be lost.
Leadsom will take part in the main evidence session of the committee's new inquiry into EU energy governance. The Lords will investigate the EU's Energy Union strategy which is based on the objectives of security of energy supply, sustainability and competitiveness.
The Minister will be asked whether the Government is supportive of the Energy Union package and how it improves on the European Commission's previous energy policy?
She will also be asked whether the EU's proposals threaten national sovereignty and how the proposed EU energy governance framework contributes to a more secure energy supply for the UK or whether it could it undermine it.
The committee will also seek answers on how renewable energy targets can be enforced whether a coherent EU energy policy help reduce the cost of energy for consumers.
Recommended for you

Businesses lambast 'historic mistake' as Sunak confirms net-zero policy slide