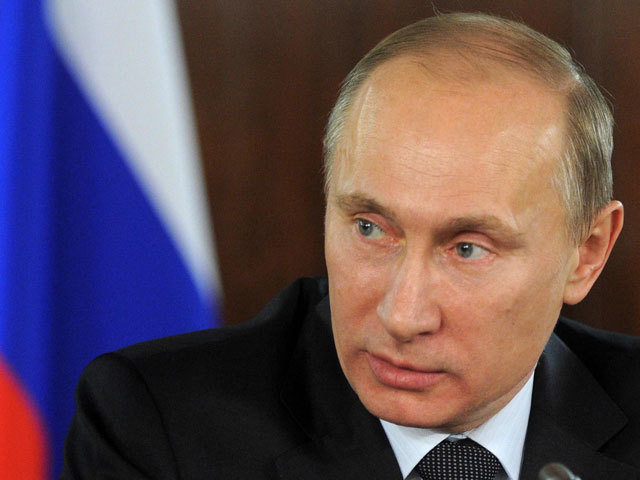 An appeal has been made by the Turkish state gas importer Botas to the International Chamber of Commerce in a bid to resolve a row over the price of gas from Russia.
The move has been made after the two countries failed to sign an deal.
Earlier this year Turkey said it had obtained a 10.25% price discount on the 28-30 billion cubic metres (bcm) of gas it buys from Russia each year but the two sides have been at loggerheads over the deal for months.
Botas, which is also Turkey's state pipeline operator, said in a statement it notified Russia's Gazprom that the arbitration would aim to cover the price of Russian natural gas purchased since the start of the year.
Gazprom, the world's top gas producer, said there was still a possibility of an out-of-court settlement with Turkey over the gas price dispute.
Turkish energy officials have said Russia has been adding demands regarding TurkStream, a major pipeline project designed to bring Russian gas to Turkey and southern Europe, as a precondition for signing off on the gas price deal.
Recommended for you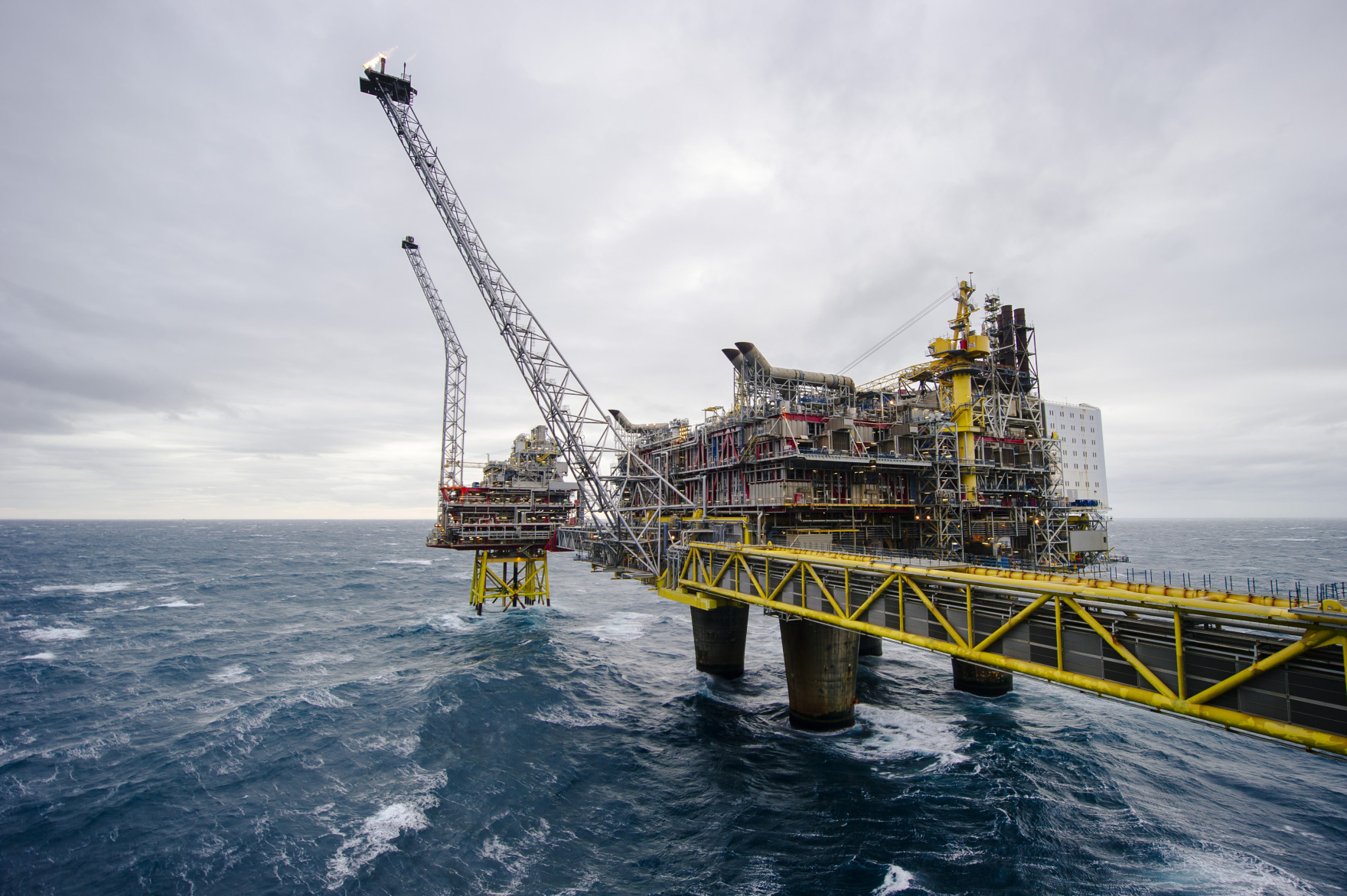 EU to import more gas from Norway as Russia cuts its flows