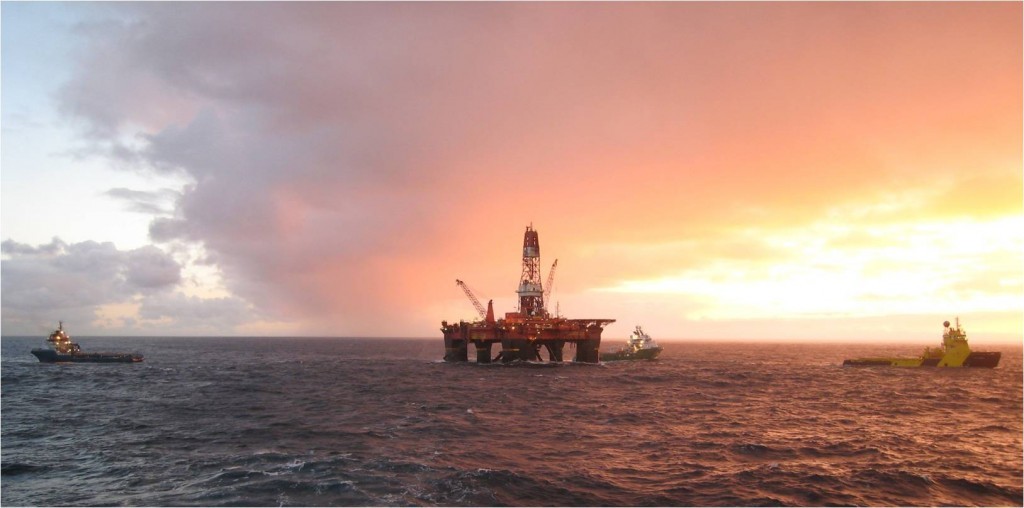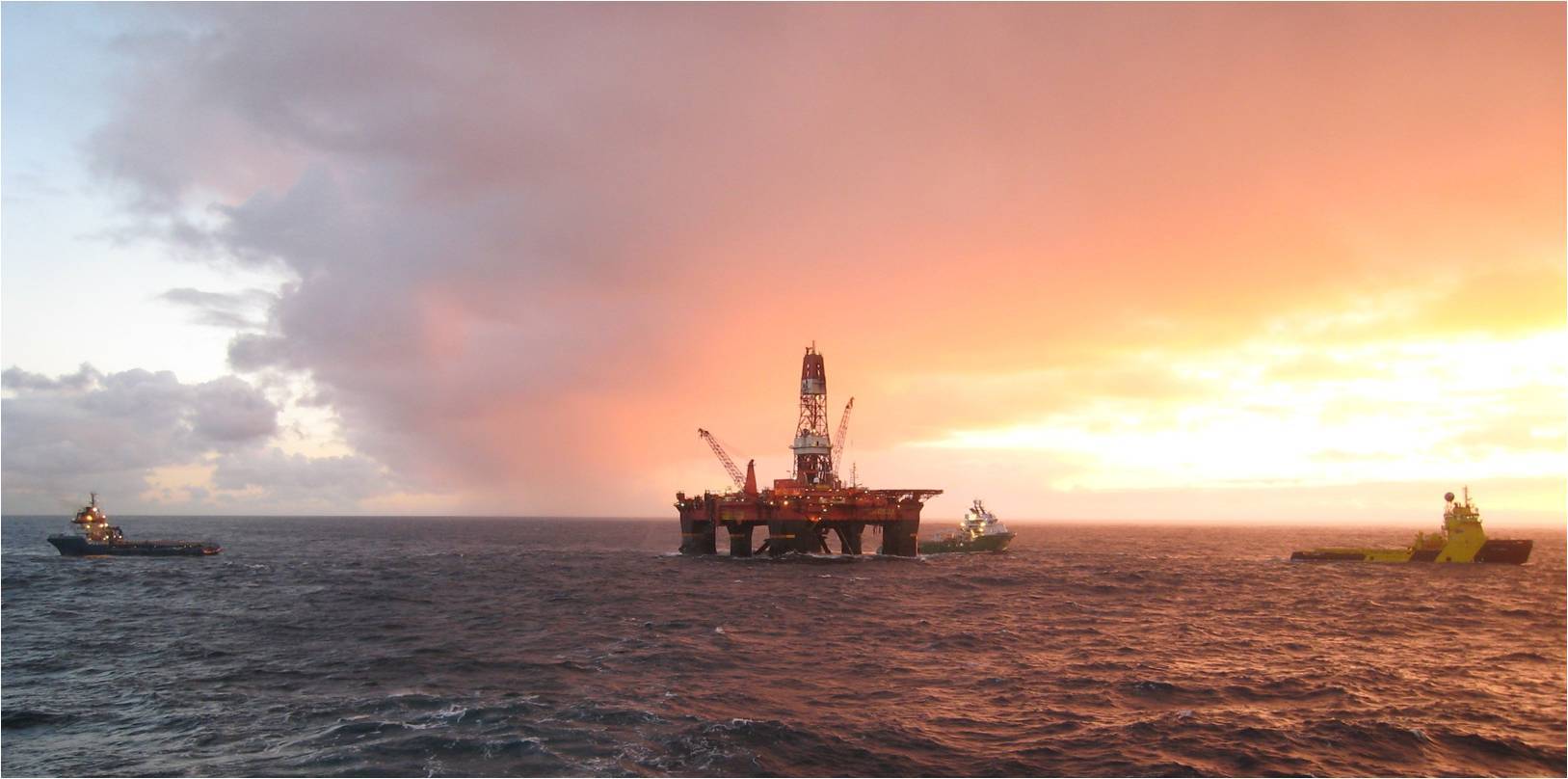 The UK fossil fuel industry receives £6billion a year in subsidies which is almost twice the financial support provided to renewable energy companies, new research has shown.
In a study by the Overseas Development Institute it was found Britain gave an average of £5.9billion worth of subsidies a year to companies including BP and Shell over 2013 and 2014.
The proportion of it was given in the form of tax breaks which help boost North Sea production.
In comparison, renewable energy companies have received £3.5billion of subsidies in 2014-15.
It is predicted this figure will decline in the next few years as the government announced it would end subsidies for new onshore windfarms as well as reducing support for solar power.
Shelagh Whitley, who wrote the report,said: "The UK stands out. Despite its pledge to phase out fossil-fuel subsidies, it has dramatically increased its support to the production of fossil fuels in recent years."
Subsidies from all over the world were assessed and it was found that globally, fossil-fuel companies received $425billion worth of subsidies a year in 2013 and 2014.
This was in comparison to $121billion going to renewable energy.
A spokesman for the Department of Energy and Climate Change (DECC) said:"We are committed to meeting our decarbonisation targets – we've made record investments in renewables and are focusing
on lower-carbon secure energy sources, such as nuclear and shale gas.
"However this will not happen overnight, oil and gas will continue to play a role so we can ensure hardworking families and businesses have access to secure, affordable energy they can rely on."
Recommended for you

Oil protestors flooded Kwasi Kwarteng with 20,000 emails to block Cambo