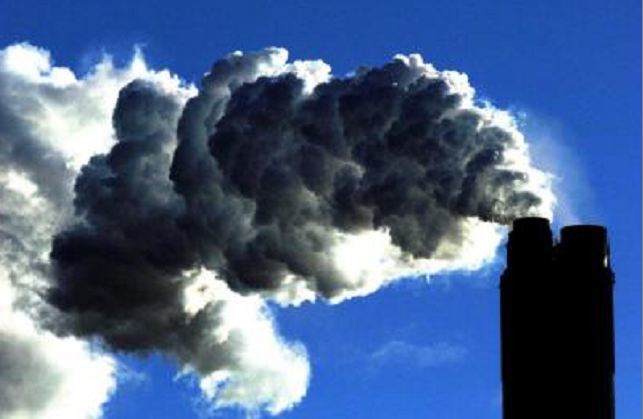 Thousands of people are preparing to march through UK cities this weekend as part of a worldwide series of events calling for action on climate change.
Some 2,300 events are being held across the world after a huge march in Paris was cancelled in the wake of the terror attacks.
The events, which range from yoga in India to runs through Egypt's two biggest cities, are designed to urge strong action on climate change ahead of United Nations talks in Paris to secure a new deal on curbing global warming.
Two marches – in Edinburgh on Saturday and London on Sunday – will be the focal point of the protest in Britain.
Protesters are calling on politicians to forge an ambitious global climate agreement to speed up the shift from fossil fuels to renewable energy.
Events taking place across the UK include a Wales Climate Action Day in Cardiff on Saturday, which will see hundreds of people ride bikes from the city centre to the Senedd.
There is a fancy dress procession in Canterbury, an orchestra protest in Falmouth with participants invited to bring a musical instrument; a music, song and dance event in Newry, Northern Ireland, a tree planting event in Brown Clee Hill, Shropshire, and a Climate Walk in Errol, Perth, Scotland.
More than 60,000 people have already marched in Melbourne, Australia, in the largest climate event held in the country, according to organisers.
Wael Hmaidan, director, Climate Action Network International, said: "Unprecedented numbers of people are coming on to the streets because they know that we have solutions to this crisis – we've kick-started the move away from fossil fuels in cities, communities and businesses around the world.
"Now it's time for leaders at the Paris Climate Summit to agree to speed up the fair, funded transition to 100% renewable energy for all."
Kumi Naidoo, Executive Director, Greenpeace International, said: "After the attacks in Paris, in Beirut, Bamako and so many other places, the hope must be that the world will come together at the UN climate talks and express its belief in our shared humanity.
"Before every climate summit it is our great desire that nations work together in a spirit of human cooperation, and Paris is no different. Real meaningful action on climate change would make our world a safer place."
Recommended for you

ESG finance poses risks but offers plenty of sustainable opportunities