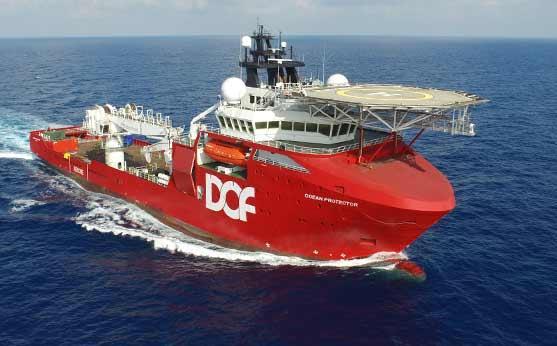 DOF Subsea has entered into agreement for the sale of Skandi Protector to the Commonwealth of Australia.
Delivery to new owners is expected in the first quarter of 2016 and the sale will release approx NOK300million after repayment of debt.
Skandi Protector, of Aker ROV 06 design, was built in 2007 and served under contract with the Australian authorities from 2010 to end of 2014.
In 2015 the vessel has been operated as a subsea project vessel for the Asia Pacific region.
Chief executive Mons Aase, said: "DOF has for many years appreciated its very good working relationship with the Australian authorities, and this is the second vessel which has been sold to the Commonwealth of Australia.
"After delivery of Skandi Protector to the new owners, DOF Subsea will allocate another subsea project vessel to the Asia Pacific region in order to operate under existing and new contracts."
Recommended for you
X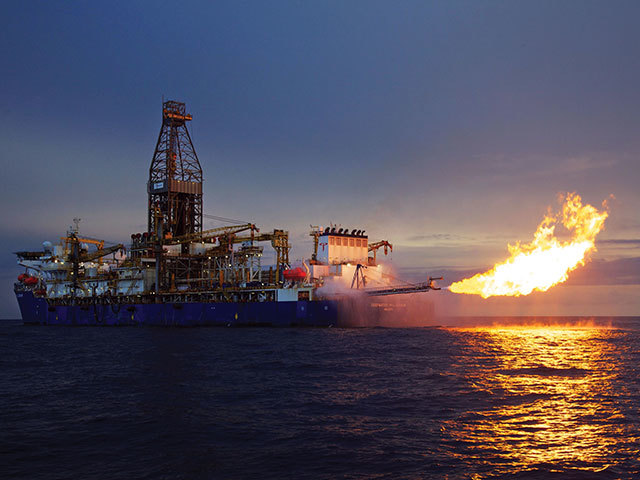 Sterling takes a stake offshore Mauritania