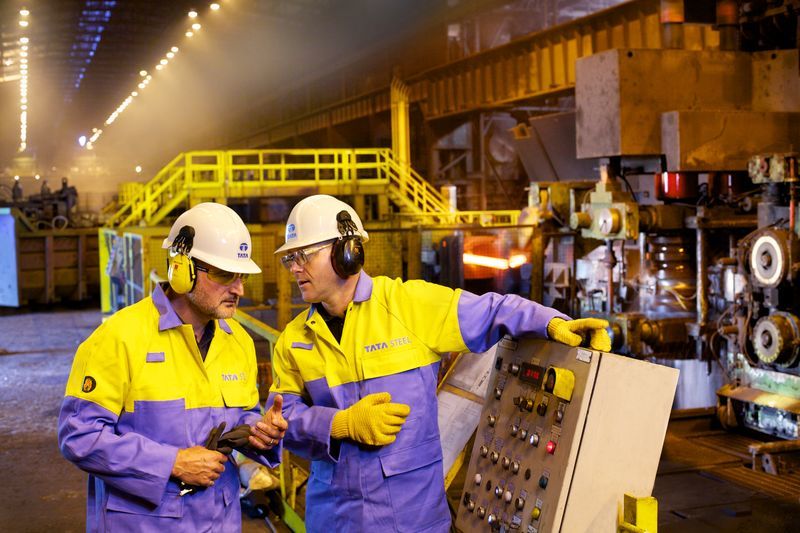 Efforts to secure a new operator for two closure-threatened Lanarkshire steel plants will continue, Business Minister Fergus Ewing has vowed.
The pledge comes as the end of the minimum statutory 45-day consultation period with workers at the Tata Steel sites approaches on Friday.
Mr Ewing said an "extensive global search" has been carried out to find an alternative operator for the Dalzell and Clydebridge plants, where 225 jobs are at risk.
He said: "The Scottish Steel Taskforce remains focused on finding an alternative operator for Dalzell and Clydebridge and keeping jobs where possible. It will meet again next week to review progress.
"In a hugely challenging global steel market, we want to create the best business environment for any new operator taking on the sites.
"The Lanarkshire assessor will take into account the state of the steel industry for the next business rates revaluation in April 2017, while we are open to options for reducing the rates liability complying with state aids rules.
"We now know that energy costs at the sites could be cut significantly, while there is potential for renewable electricity generation and sale of heat from the plants.
"We also continue to press the UK Government to maintain pressure on the European Commission to accelerate state aid clearance for the Energy Intensive Industries compensation package before Christmas.
"Representatives of the Scottish Government's Partnership Action for Continuing Employment (Pace) initiative are delivering support onsite today and tomorrow for employees who may want to find another job, taking into account their skills and experience."
Bimlendra Jha, the executive chairman of Tata Steel's Longs Steel UK, said the firm will continue to work closely with affected employees and their trade unions.
"That work will, in this case, continue beyond the statutory 45-day minimum consultation period," he said.
"At the same time, Tata Steel is working closely with the Scottish Government and is fully engaged in the taskforce process of finding an alternative solution for the Dalzell and Clydebridge mills."
Steve McCool, national officer at steelworkers' union Community, said: "We will continue to talk to Tata Steel, the Scottish Government and all interested parties in the interests of securing a future for the Dalzell and Clydebridge plants.
"As we have said all along, all parties need to work together to ensure that the skills are retained and the assets are preserved to ensure production has the chance to continue."