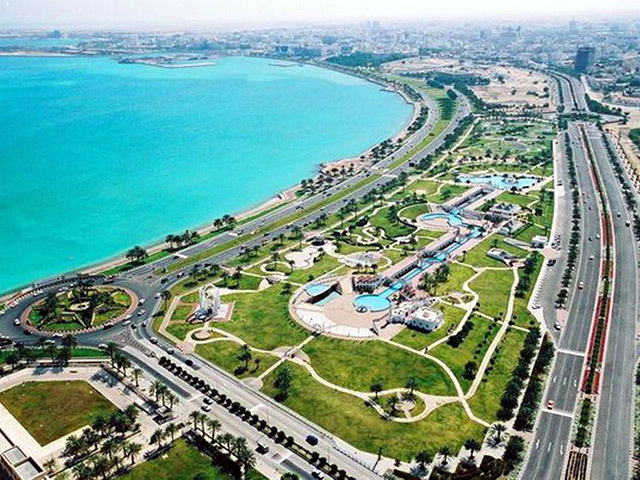 Air Energi has secured a deal to supply contract personnel to Qatar Petroleum.
The five-year deal, which includes a two-year extension option, will see the company support the national oil company's offshore redevelopment project at the Bull Hanine oil field.
Air Energi will help source candidates from across a number of disciplines including engineering, construction and health, safety and environment and quality.
Andy Ryan, vice president for Middle East and Central Asia, said: "Air Energi has an excellent track record in working with Qatar Petroleum which, combined with our experience in both the
local and international energy markets, made us a natural partner for this project.
"Given the current industry environment, operators are continuously seeking to achieve the best value from their supply chain. This is something Air Energi can offer without compromising the excellent service levels we are reputed for."
The $11billion Bul Hanine redevelopment project is designed to double production rates at the offshore field, where Qatar Petroleum plans to drill an additional 150 wells through to 2028.
The overall project includes the replacement and upgrade of existing offshore production facilities and the development of a new onshore natural gas to liquids processing plant in Mesaieed.
Earlier this month, Qatar Petroleum chief executive Saad Sherida Al-Kaabi called on gas leaders to convert current challenges facing the industry into opportunities for future development.
Recommended for you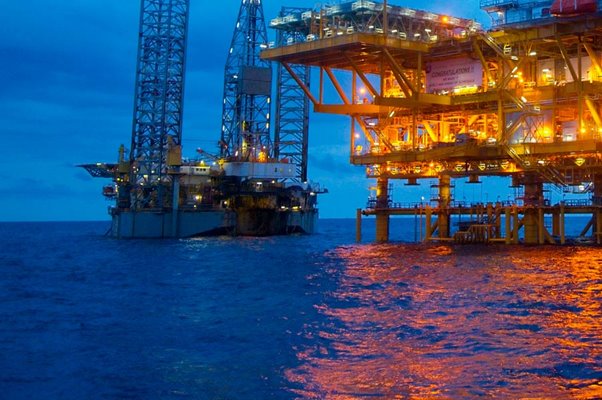 McDermott wins FEED work on offshore pipelines in Qatar