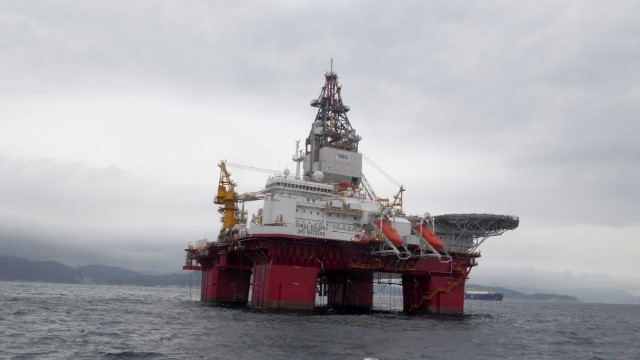 Songa Offshore has taken delivery of Songa Encourage – its third Category D rig – from Daewoo Shipbuilding and Marine Engineering (DSME) in Korea.
Chief executive Bjørnar Iversen, said: "We are pleased to take delivery of Songa Encourage today. This is the third Category D rig we take delivery of in a series of four rigs, all going on eight year contracts with Statoil in Norway.
"We are now looking forward to see the rig commence drilling operations in Norway".
Last month, Songa said it was considering a counterclaim of "significant magnitude" against DSME due to defaults relating to the Cat D project.