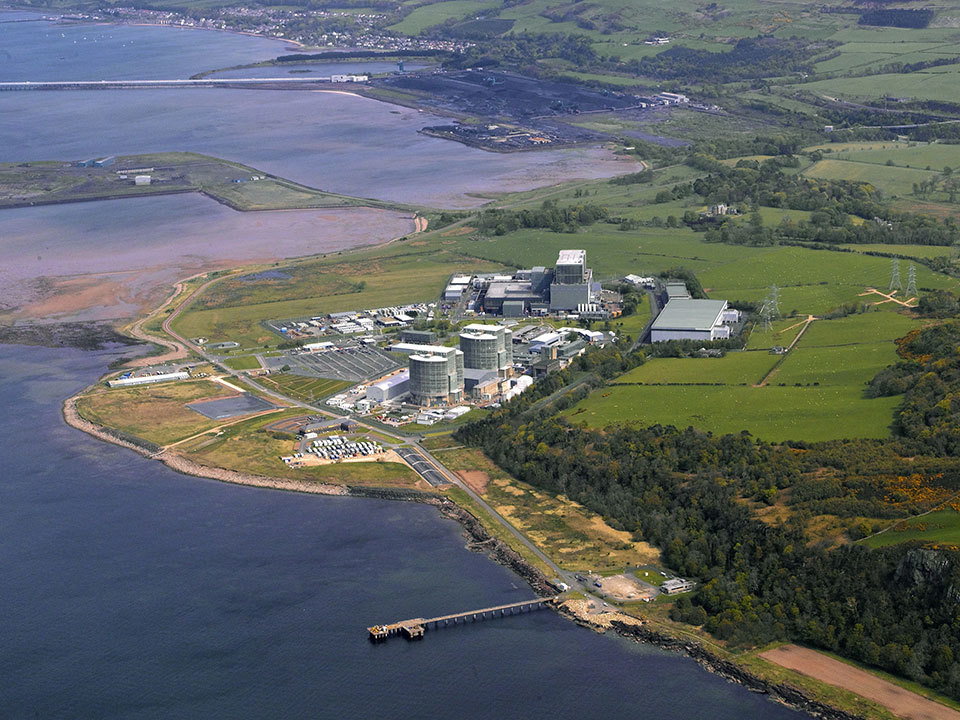 Aberdeen South MP Callum McCaig has asked for clarification over a claim by the prime minister that carbon capture and storage (CCS) technology "isn't working".
Speaking in the Commons chamber yesterday, the SNP's energy spokesman at Westminster raised the issue of the shock decision to axe a £1billion competition for development money.
He suggested that the prime minister and his energy secretary were contradicting each other on the subject.
Plans to build a ground-breaking CCS plant at Peterhead came to a halt following the move, announced to the Stock Exchange on the same day as the chancellor's spending review.
Speaking during energy and climate change questions, Mr McCaig said: "The prime minister said to me at prime minister's questions 'You have to make decisions about technology that works and technology that isn't working'.
"How was that assessment made given that the competition had not yet been completed?"
Energy Secretary Amber Rudd insisted the technology had not been ruled out, pointing to investments in early-start CCS through the entrepreneur fund.
She also highlighted the industrialised CCS projects operating and testing in Teesside.
The Tory minister added: "It was a difficult decision made in a difficult spending round.
"Nonetheless, we recognise that carbon capture and storage will still have an important future in a low carbon economy."
Mr McCaig replied: "The prime minister said that CCS was not working, but you say that it will work, so one of you is clearly wrong."
He also asked why if small-scale nuclear reactors constitute technology that "is working" did it require £250million of taxpayers' money.
Ms Rudd highlighted the UK Government's investment in innovation.
Afterwards Mr McCaig said it was clear if CCS had a future, it would not be in Scotland, but elsewhere, adding: "Peterhead could have been a world leader."
Recommended for you
X

Corbyn "open-minded" on tax relief for North Sea